Amplifying

in Pursuit of Climate Justice

Climate change is a problem affecting all earthly creatures. Sadly, the burden of these changes is not shared equitably across the globe, or across the United States of America. On Sat., Nov. 12, Black Public Media, Houston Cinema Arts Society, and the Austin Film Society will co-host a National Black Media Story Summit in Houston to address the role media makers and public media executives can play in documenting the devastating impacts of climate change on Black communities, and distributing this content to provoke urgent action around climate justice.

The Climate Justice Black Media Story Summit welcomes climate scientists and policymakers, grassroots community organizers, small business owners, faith-based institution leaders, philanthropists, and media makers who share an interest in climate justice. Participation is free, but registration is required. The Story Summit will be held in-person at Houston's historic DeLuxe Theater.

Black Public Media has made climate change and environmental racism a content priority. With support from New York Community Trust's Pare Lorentz fund, BPM will make four grants, of $40K each to feature-length stories in production and/or near completion, over the next two years. If you are a Media Maker who attends the 2022 Climate Justice Story Summit, please let us know when you apply to our Open Call or make a request for Discretionary Funding. Grants will be awarded to those producers who submit the most compelling proposals.

About the Black Media Story Summits

Black Public Media convened its inaugural National Black Media Story Summit on April 6, 2018, to assess and address deep and systemic content pipeline inequities across the media industry. Since then, BPM has convened regional story summits in Newark, N.J.; Durham, N.C., Minneapolis/St. Paul, Minn.; Houston; and Baltimore; as well as a second National Story Summit, which was held virtually in June 2020.

These summits not only help to foster connections between Black media makers, local leaders and community organizers, but they provide inspiration for the development of public media content on an array of topics reflecting the Black experience. These summits also attract partners who share BPM's commitment to ensuring that the content airing on America's Public Media stations reflects the rich diversity our nation enjoys.
BPM thanks our friends and local partners:
Houston Cinema Arts Society
Austin Film Society
NOVA
The Corporation for Public Broadcasting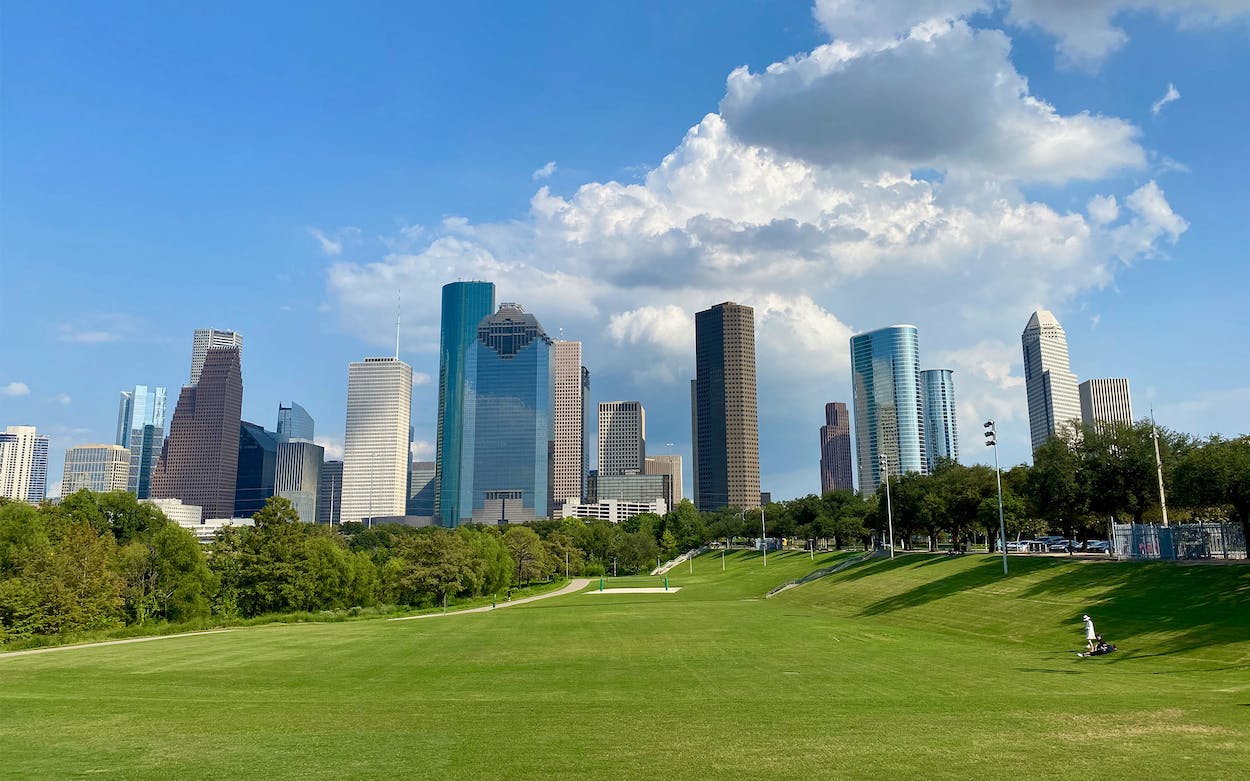 Climate Change and Environmental Justice films will be a part of our programming initiatives 2023 and beyond. Sign up for the BPM newsletter to stay up to date for the latest information.
Photos from our 2019 Story Summit