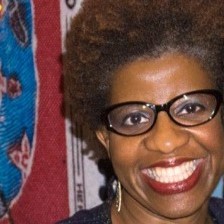 Marta Effinger-Crichlow
FELLOW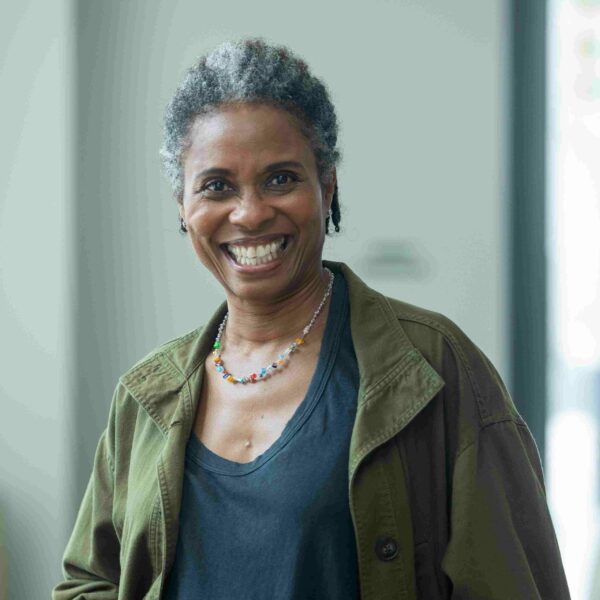 Luchina Fisher
FELLOW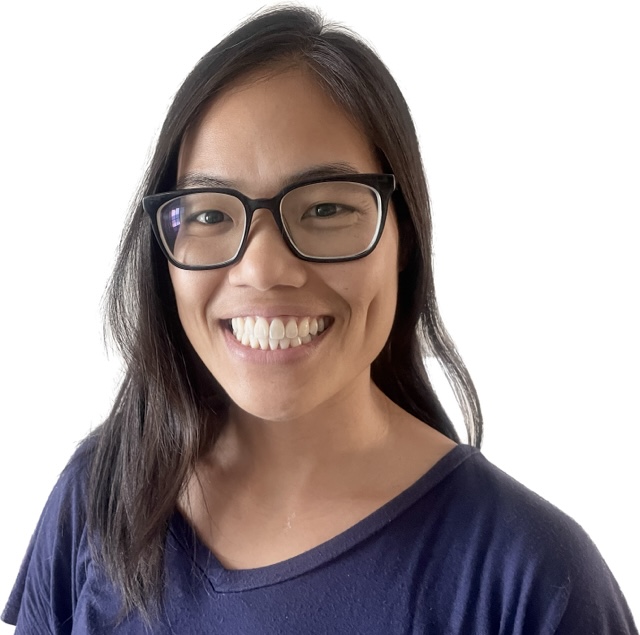 Shan Shan Tam
FELLOW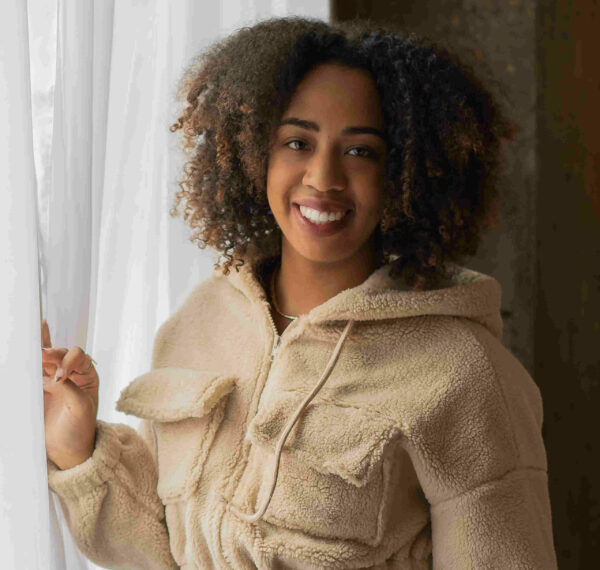 Ashley O'Shay
FELLOW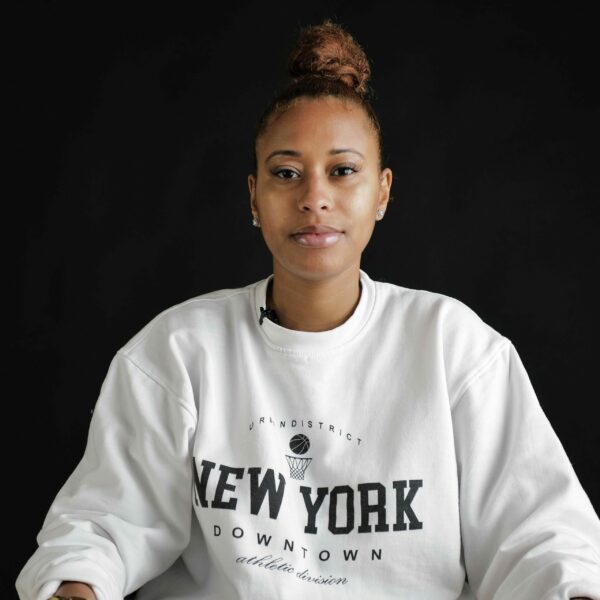 Resita Cox
FELLOW
Soraya Selene
FELLOW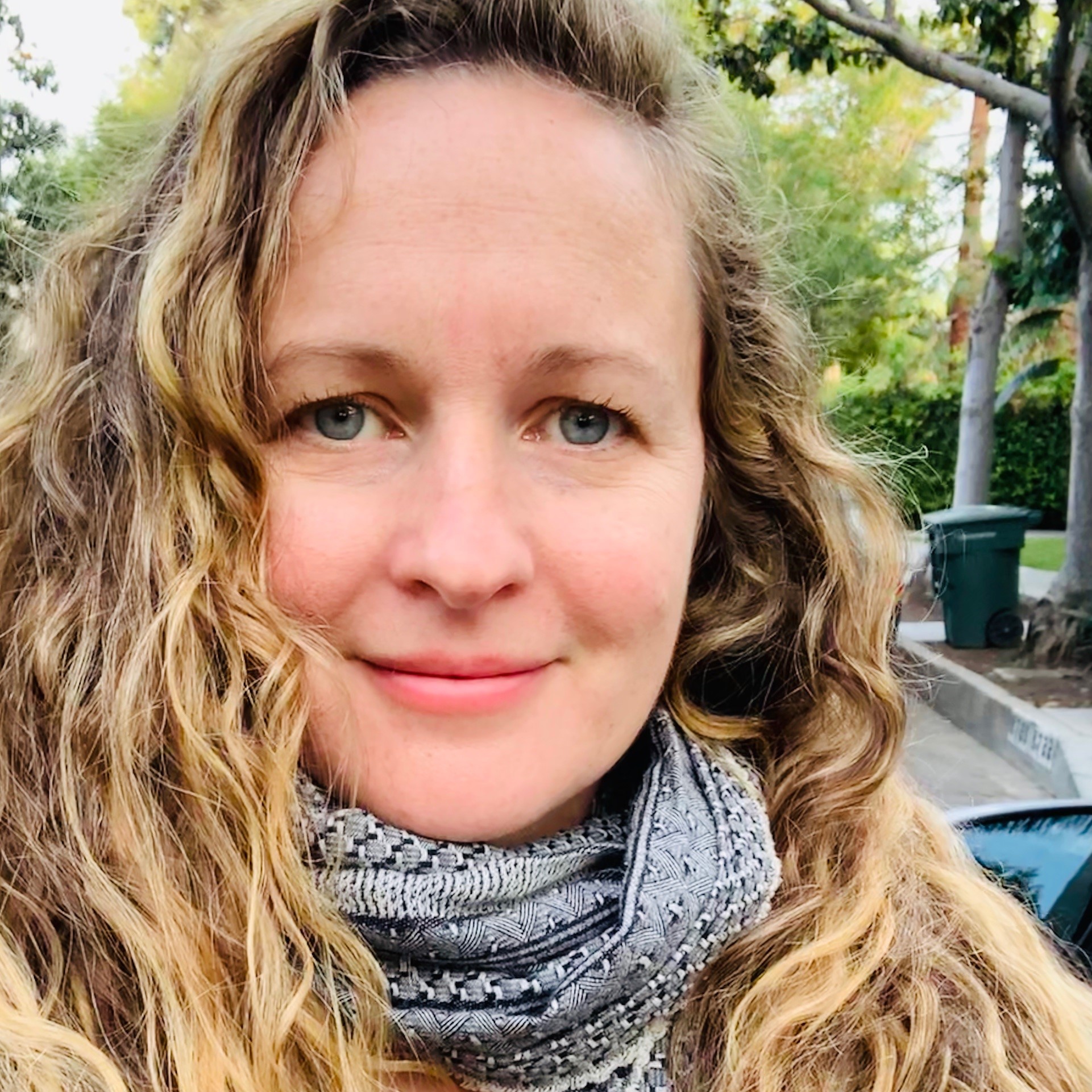 Cat Deakins
FELLOW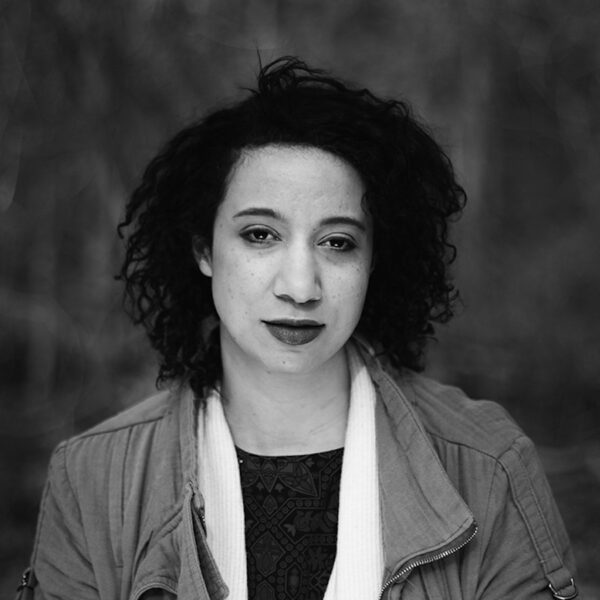 Dawne Langford
FELLOW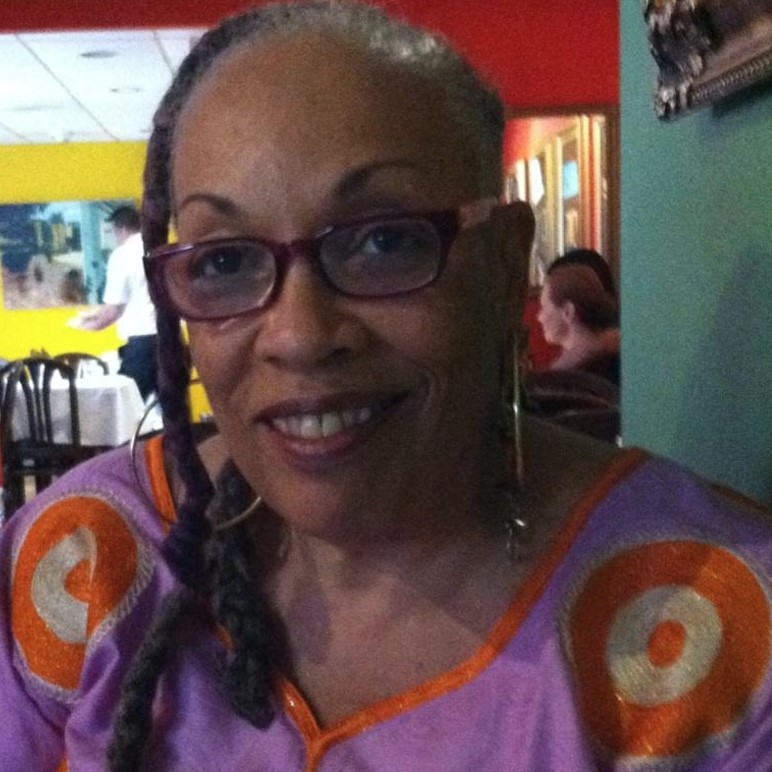 Sandy Rattley

Sandy Rattley has extensive experience working as a mentor, writer, documentarian, oral historian, and executive producer of major projects. Most recently she was executive producer, writer and director of a digital series called Unladylike2020, which included animated portraits of 26 diverse women trailblazers, a 1-hour special broadcast on PBS' American Masters, and an educational curriculum focused on each "unladylike" woman available on PBS LearningMedia. Sandy also serves as chief content officer, and executive producer of Futuro Media's TV and video products, including the PBS series America By the Numbers, and the digital series The New Deciders, among other projects.
Sandy served as executive producer of Read Awakening, a digital series funded by Black Public Media and distributed by PBS Digital Studios. She's won Peabody Awards for Making the Music (a co-production with PBS about jazz hosted by Wynton Marsalis) and Wade in the Water (a 26-part series on African-American sacred music, produced with the Smithsonian Institution and hosted by Bernice Johnson Reagon); and she directed the first comprehensive research project about African-American audiences for public radio. Sandy launched the Africa Learning Channel for WorldSpace Satellite Radio, a 24-hour digital information service heard by over 100 million listeners in 51 African countries. She also served as spokesperson and communications consultant for Nelson Mandela on his first U.S. tour.
Little Sallie Walker
In LITTLE SALLIE WALKER, Black women recount how they dare to create a magical world of play as Black girls. They build a joyous sanctuary for themselves through hand and circle games, double-dutch, dress-up, dolls, and jacks. But the wonder of playtime will end prematurely. In a hostile America, they must prepare for the stresses of anti-blackness, gender discrimination, and economic insecurities like their mothers and their mothers before them. The feature film is a lyrical reminder that there is nothing ordinary about an everyday ritual like play.
Filmaker: Marta Effinger-Crichlow
Mentor: Sabrina S. Gordon
Southmont Drive
SOUTHMONT DRIVE is a limited docuseries reflecting on the legacy of a Black family from Tuskegee, AL, centered on Ashley O'Shay's late grandfather and the 17 children he raised. By traveling back in time, this docu-series acts to reimagine a future, free of generational trauma in reckoning with a past rarely mentioned at the family dinner table.
Filmmakers: Ashley O'Shay & Resita Cox
Mentor: Chris Hastings
Hiding In Plain Sight
Jackie Shane is considered one of the greatest unsung soul singers of the 1960s. To the transgender community, she is a groundbreaker, boldly living on- and off-stage as a woman at a time when just dressing as the opposite gender was illegal. When the struggle became too much, she vanished, until one fan helped her record her story before she died.
Filmmakers: Lucina Fisher & Shan Shan Tam

Mentor: Madeleine Hunt-Ehrlich

The Untitled Baltimore Documentary
In Baltimore, Brandon Scott, a young visionary leader, captures the hopes of Baltimoreans when running for mayor, promoting a progressive platform to lower rates of gun violence and reform a troubled police department. After winning the election, we follow Brandon throughout his first year in office.
Filmmaker: Dawne Langford
Mentors: Michael Premo & Rachel Falcone
Normal Never Worked
NORMAL NEVER WORKED explores a crossroads we face in education. It is the story of single mother Soraya Sélène, as she travels throughout America, reimagining education in the disruptive moment of the COVID pandemic and providing experiential learning to her 6-year-old twins, Kaia and Diego, while seeking answers to family mysteries and healing childhood trauma. As Soraya communes with families at similar crossroads, models for decolonized learning emerge.
Filmmaker: Soraya Selene & Cat Deakins
Mentor: Angela Tucker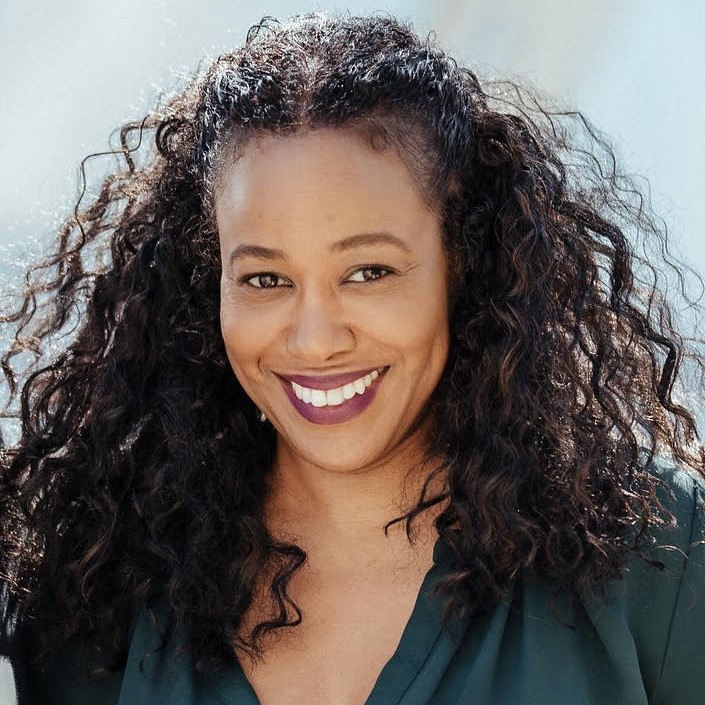 Sabrina S. Gordon
MENTOR
Chris Hastings
MENTORS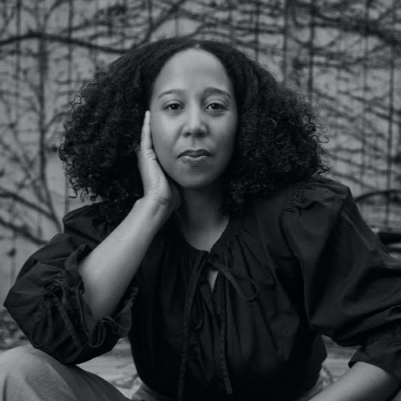 Madeleine Hunt-Ehrlich
MENTOR
Michael Premo
MENTOR
Rachel Falcone
MENTOR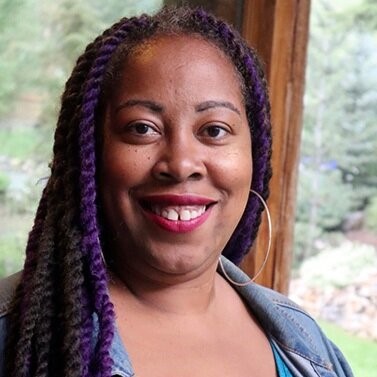 Angela Tucker
MENTOR
BPM's 360 Incubator+ program is supported in part by: