Black Public Media hosts several events annually. We also partner with a variety of organizations on professional development training and public screenings. Check out our upcoming events below.
PitchBLACK Forum & Awards
PRESENTED BY BLACK PUBLIC MEDIA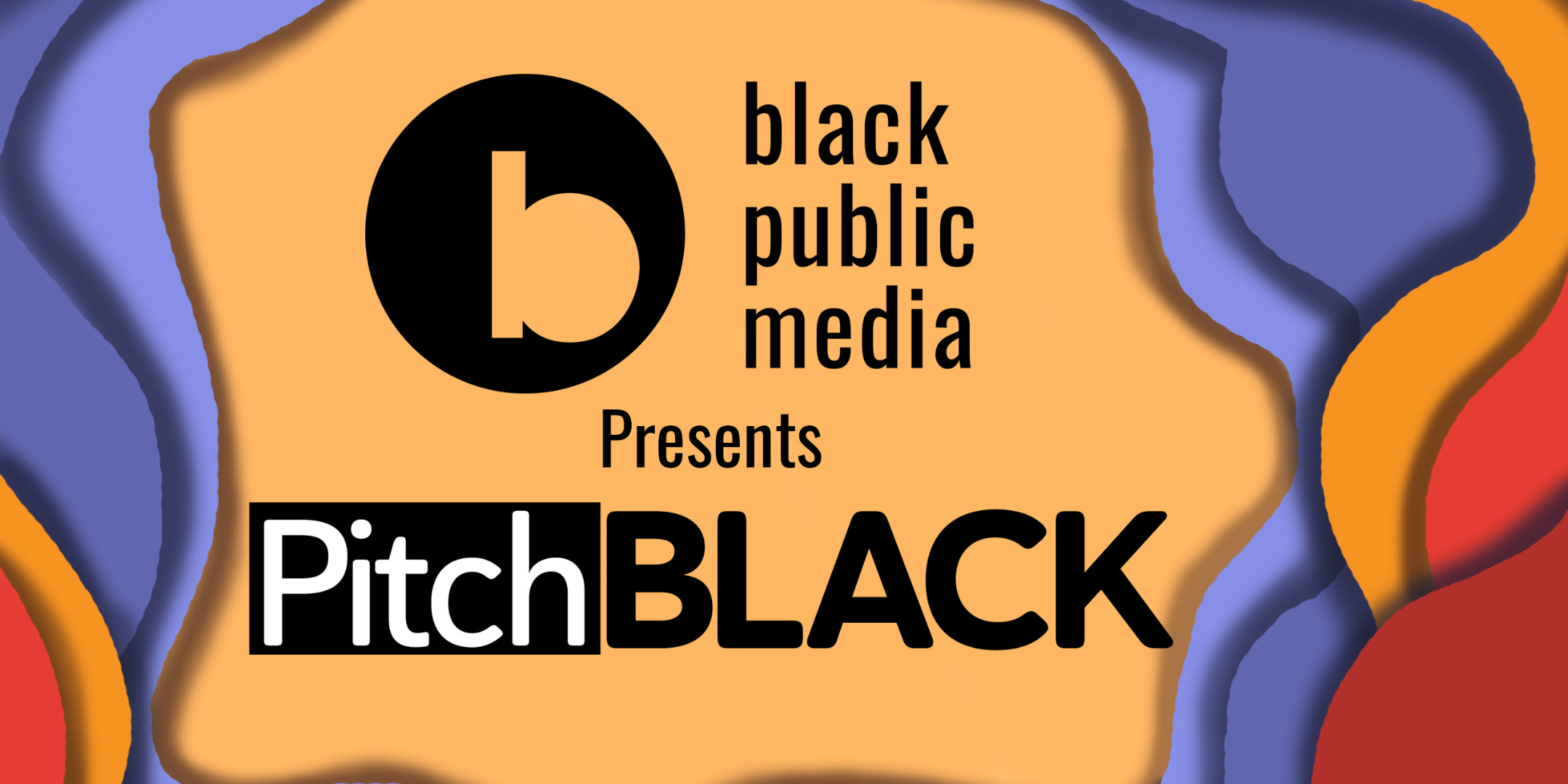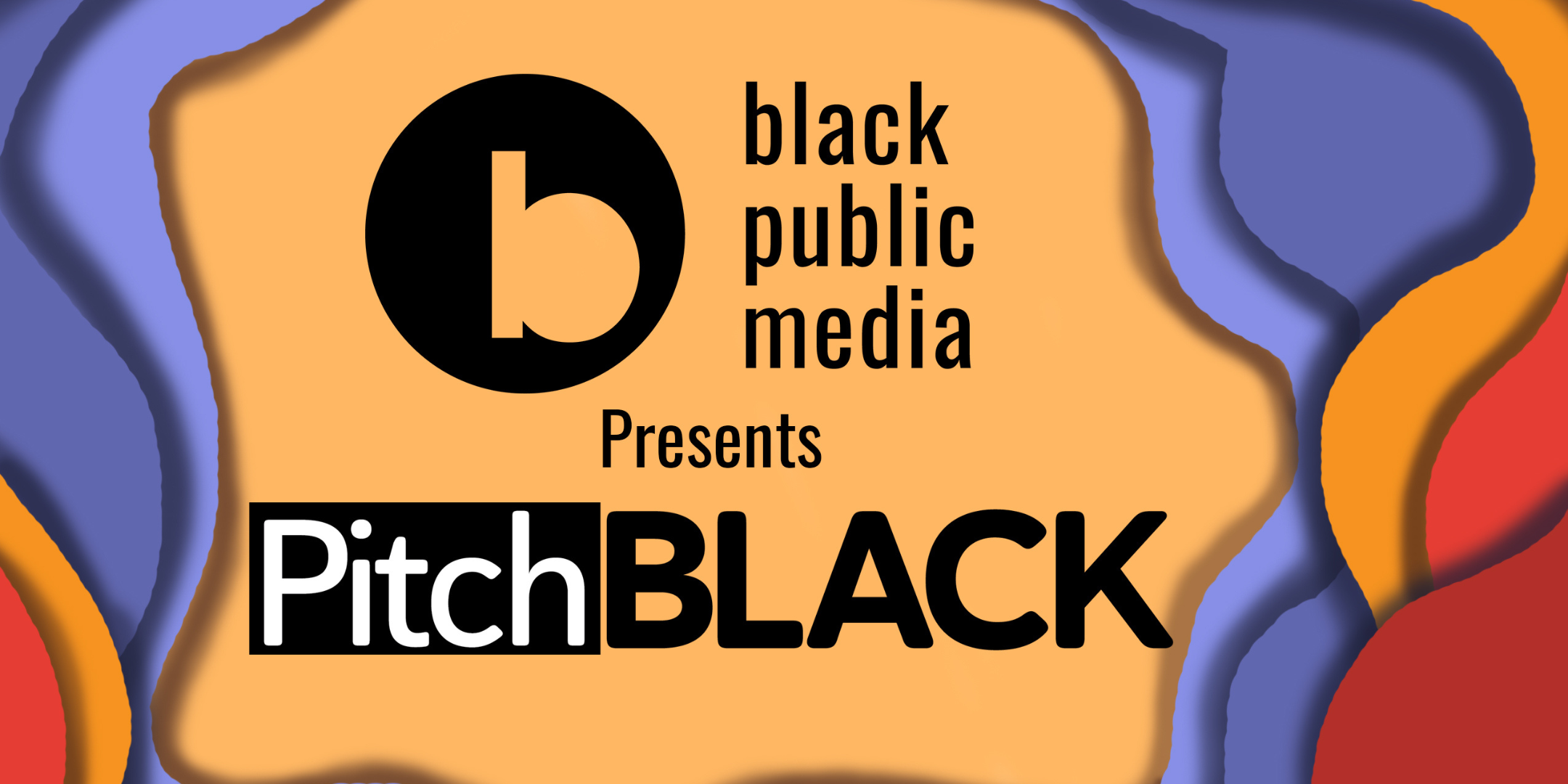 Black Public Media will hold its sixth PitchBLACK Forum — the largest pitch competition for Black, independent filmmakers and creative technologists in the United States — on April 25 and 26. Winners of up to $150,000 in project funding for new documentary filmmaking and immersive media projects will be announced at the PitchBLACK Awards on April 27, honoring award-winning filmmaker and educator Yoruba Richen and emceed by Baltimore-based comedian Sir Alex. PitchBLACK and the PitchBLACK Awards will take place at The Green Space in Manhattan.
Black Media Story Summit: COVID & Vaccine Equity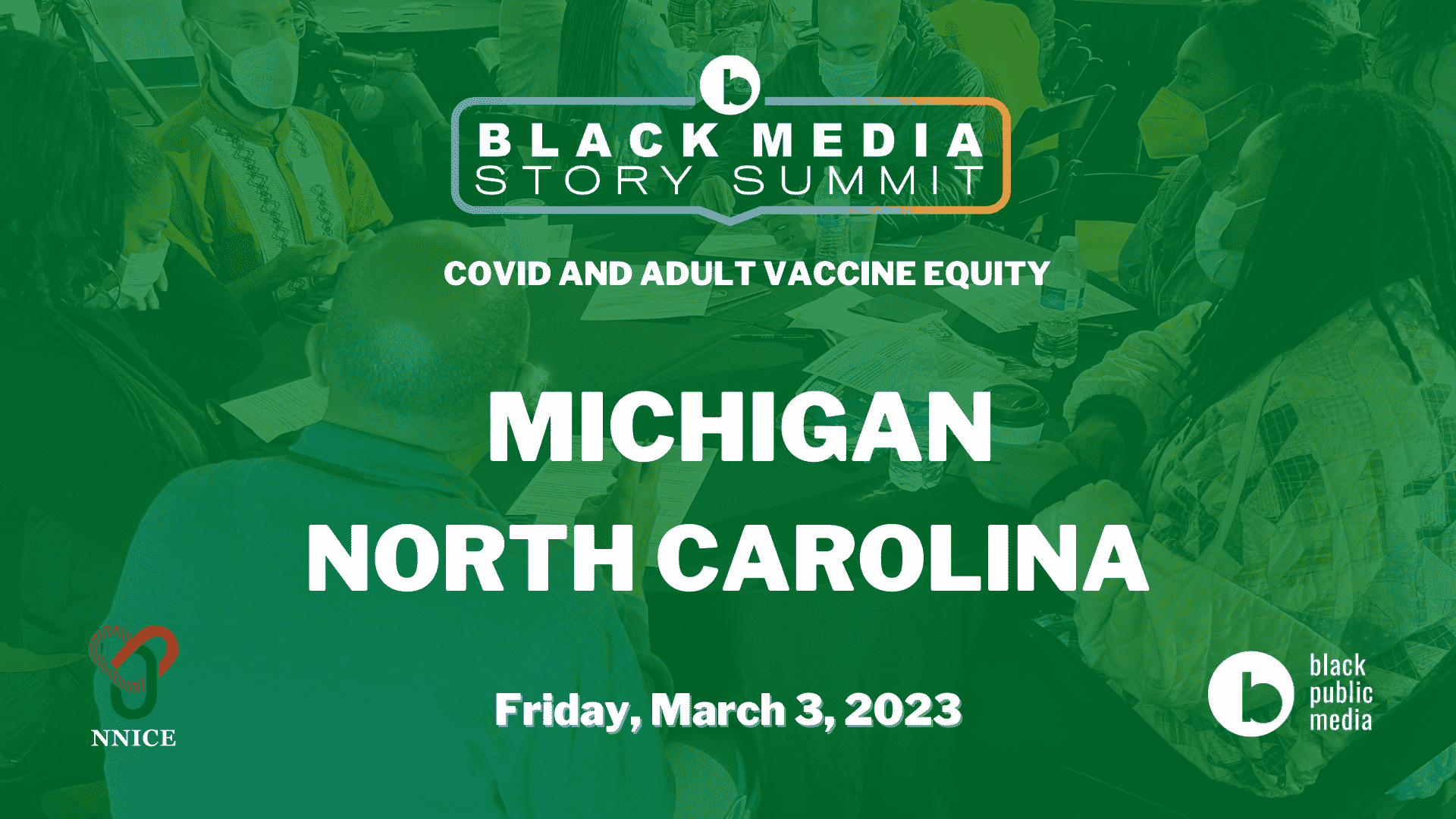 The Black Media Story Summit - COVID and Adult Vaccine Equity is an opportunity for creatives to connect, network, and brainstorm story ideas with Michigan and North Carolina stakeholders in the fight to address COVID-19 and adult vaccine equity in the Black and Latinx community. The Story Summit goal is to inspire the creation of media content that encourages our people to embrace the communal and personal health benefits of vaccination. After the Summit, attendees are invited to submit a project proposal that focuses on addressing distribution, administration, and/or uptake of COVID-19, influenza and other identified adult vaccines among Michigan and North Carolina's African American and Latinx residents.
NPT's American Masters In the Making – Rissi Palmer: Still Here Screening
HOSTED BY NASHVILLE PUBLIC TELEVISION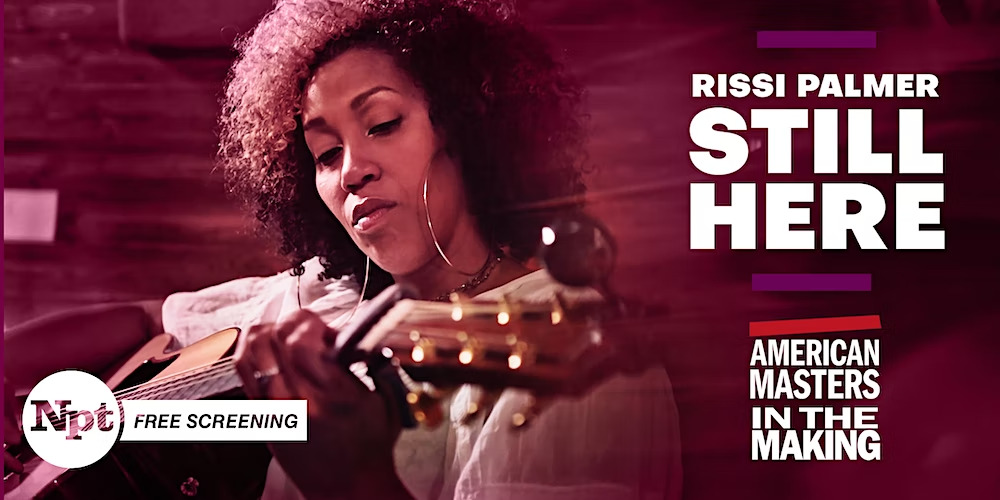 Nashville Public Television and American Masters had a screening of American Masters In the Making – Rissi Palmer: Still Here, Thursday, March 2 in Nashville Public Television's Studio A. The film follows country artist Rissi Palmer who is redefining success as she works on her latest album while uplifting the voices of other BIPOC women country music performers.
Following the screening, there was a Q&A with Rissi Palmer and the film's director, Dilsey Davis, moderated by NPT's president and CEO, Becky Magura.
Restorative Futures: Community Screening & Discussion
A BPM/MoAD PARTNERSHIP IN COLLABORATION WITH THE SMITHSONIAN'S NATIONAL MUSEUM OF AFRICAN ART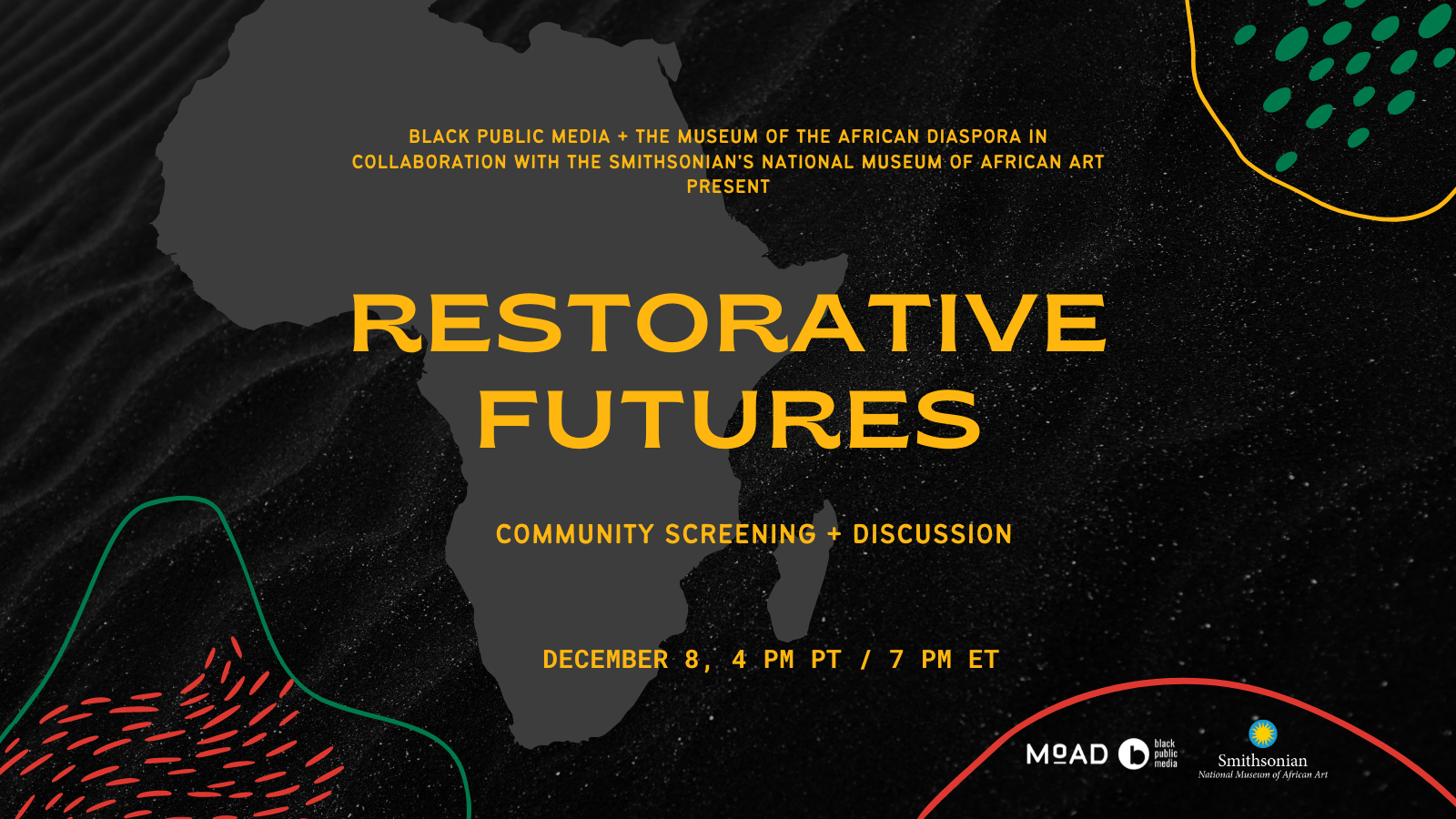 We ended 2022 with this two-part virtual event engaging the impact and progress of the African Art Restitution movement and its larger significance to the African diaspora. We begun with a screening of director Nora Philippe's Restitution? Africa's Fight for Its Art, followed by a panel discussion about the African Art Restitution movement with the Smithsonian National Museum of African Art Director Ngaire Blankenberg; creative technologist, Mayowa Tomori; and performance artist, Nkeiruka Oruche. The conversation will be moderated by Natasha Becker, curator of African Art at the Fine Arts Museums of San Francisco.
Then, on Sun., Dec. 11, at our monthly African Diaspora Film Club, Film Club curator, Cornelius Moore, hosted a virtual conversation with Ms. Philippe about her film.
Black Media Story Summit: Climate Justice
HOSTED BY BPM, HOUSTON CINEMA ARTS SOCIETY & AUSTIN FILM SOCIETY
NOVEMBER 2, 2022 & NOVEMBER 6, 2022
On Sat., Nov. 12, Black Public Media, Houston Cinema Arts Society, and Austin Film Society  co-hosted the 2022 Black Media Story Summit on Climate Justice held virtually and in-person at Houston's historic DeLUXE Theatre. This dynamic summit convened filmmakers, community organizations, thought-leaders, and other stakeholders to exchange data, information and ideas on the impact climate change is having on Black and other BIPOC communities. Participants were challenged to formulate ideas for media projects that highlight these issues and invited conversation about potential solutions.
Not a Filmmaker, but want to get involved?