Black Public Media supports the development of visionary content creators and distributes stories about the global Black experience to inspire a more equitable and inclusive future.
Our History
For more than four decades, BPM has addressed the needs of unserved and underserved audiences. BPM continues to address historical, contemporary, and systemic challenges that traditionally impede the development and distribution of Black stories. 
Thank You To Our Supporters
Carol Bash
Program Coordinator
Diane Carr-Joseph
Director of Operations
Leslie Fields-Cruz
Executive Director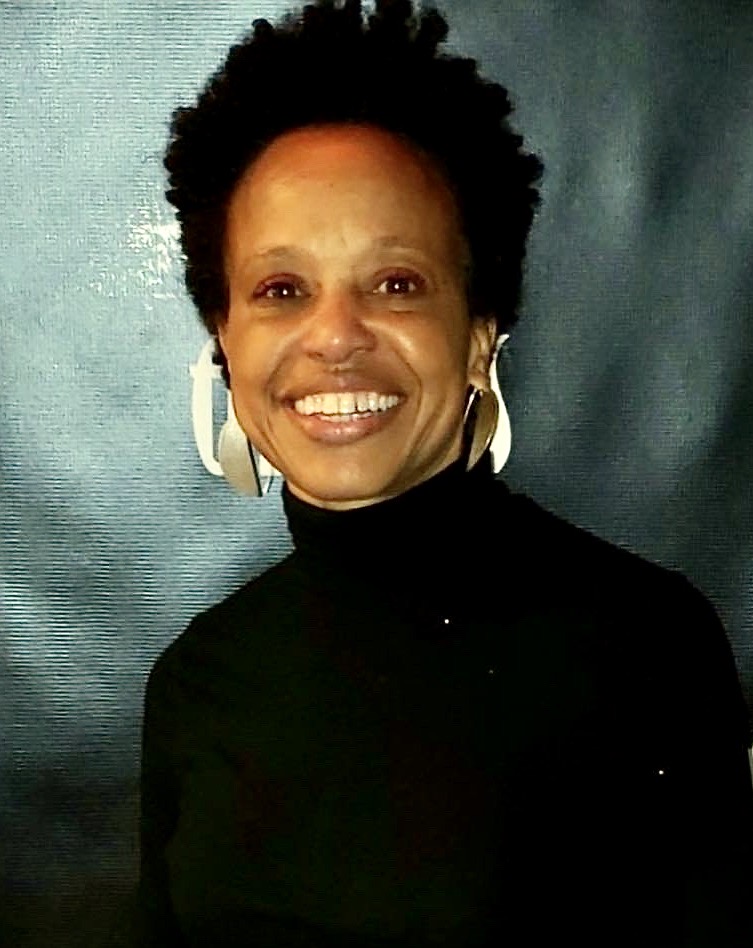 Denise Greene
Director of Program Initiatives
Eboni Johnson
Engagement Manager
DeLynda Lindsey
Contracts and Reports Specialist
Alisa Norris
Fund Development Manager
Lisa Osborne
Director of Emerging Media
Kat Walsh
Social Media Manager
Qiona Woffard
Special Programs Manager
Cheryl D. Fields
Director of Marketing & Engagement
Guy-Max Delphin
Darryl Ford Williams
Chair
Deniese Davis
Valerie Williams-Sanchez
Antonia Carew-Watts
Eva-Marie Malone
Samantha Abrams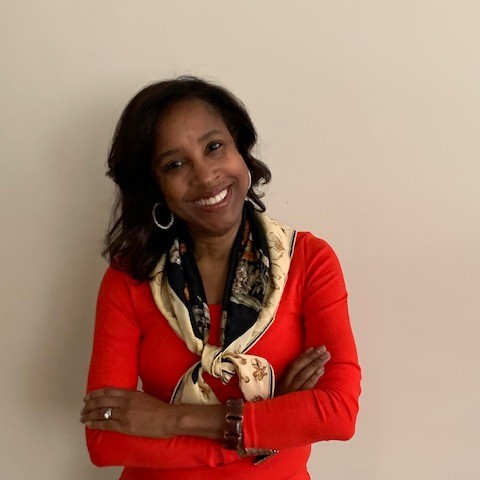 Allison Simmons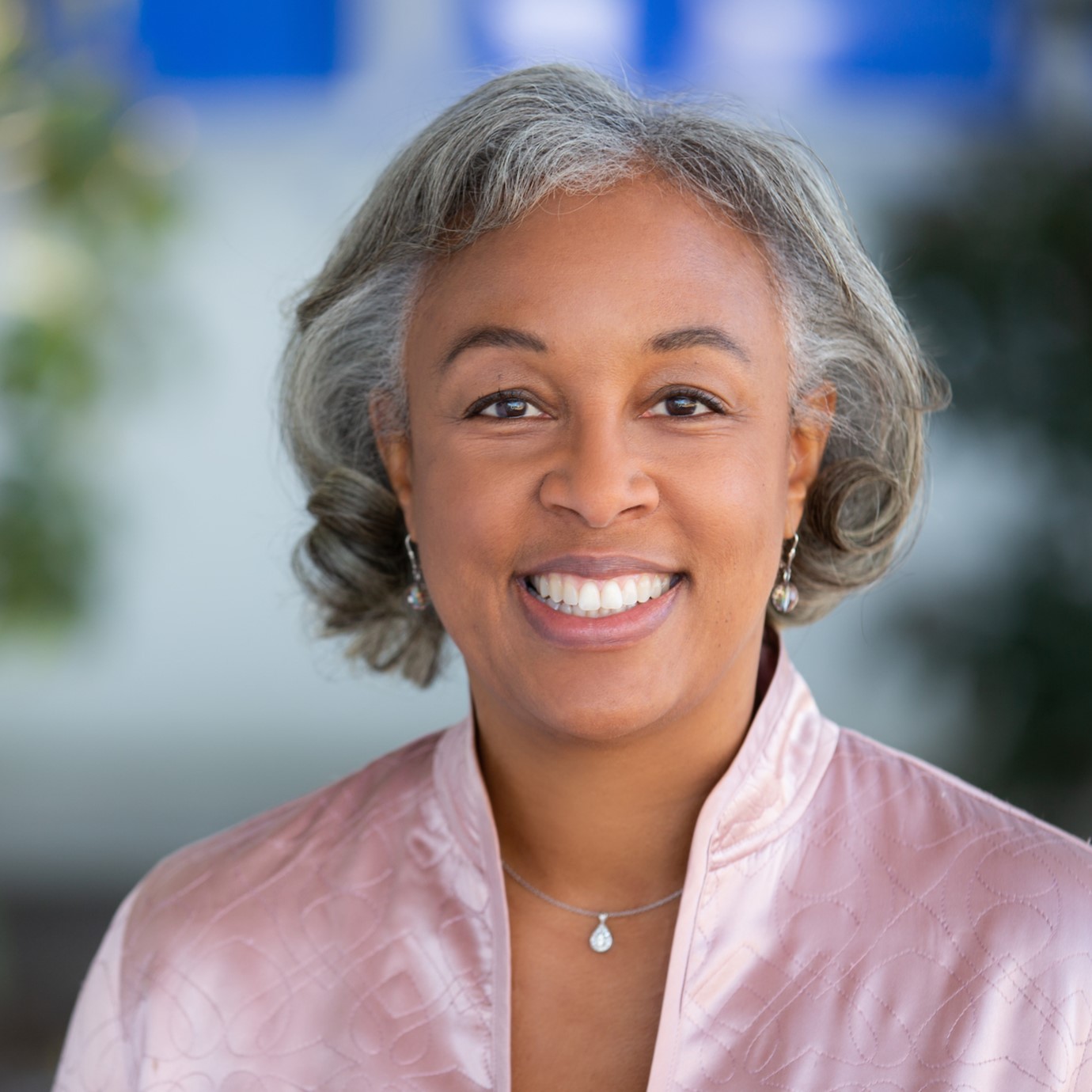 Janis Smith-Gomez
Want to be a part of BPM?
Periodically, BPM has internships available for dedicated college or mature high school students who are interested in our work.
Stay Current
Read our Weekly Dispatch blog and subscribe to our newsletter to stay up to date on opportunities, activities and events that elevate and celebrate Black storytelling.
Founded in 1979 as the National Black Programming Consortium, Black Public Media (BPM), began because there was a need to encourage the development of films and television programs about the Black experience that involved creative risks and addressed the needs of unserved and underserved audiences.
Dedicated to creating a pathway for funding and distribution for Black storytellers, BPM provided seed money for projects along with opportunities for distribution through PBS. For many now acclaimed filmmakers, including Spike Lee, Julie Dash, Stanley Nelson, Shola Lynch, and Byron Hurt, BPM became a beacon of support at the earliest stages of their careers. Inspired by a spirit of excellence in stories about the Black experience, BPM's thoughtful and compelling approach to selecting projects has resulted in supporting a host of award-winning and nominated films. With an expansion of funding support to include content exclusively for the web (e.g., Black Folk Don't, Evoking the Mulatto, and Ask A Muslim), BPM is regularly engaging the public in necessary conversations about race, history, and social issues through short narratives and online properties.
Today, after more than four decades of historic work, BPM continues to leverage its expertise by investing in innovative content creators, and bringing dynamic programs about the Black experience that provoke, educate, and entertain on and off the screen.
Please join our regular mailing list here for updates on BPM funding initiatives and projects. Join our social media conversations on Instagram, Twitter and Facebook.
From Julie Dash's Daughters of the Dust (1991)
CONTACT US:
Email: info@blackpublicmedia.org
Tel: (212) 234-8200