Black Public Media hosts several events annually. We also partner with a variety of organizations
on professional development training and public screenings. Check out our upcoming events below.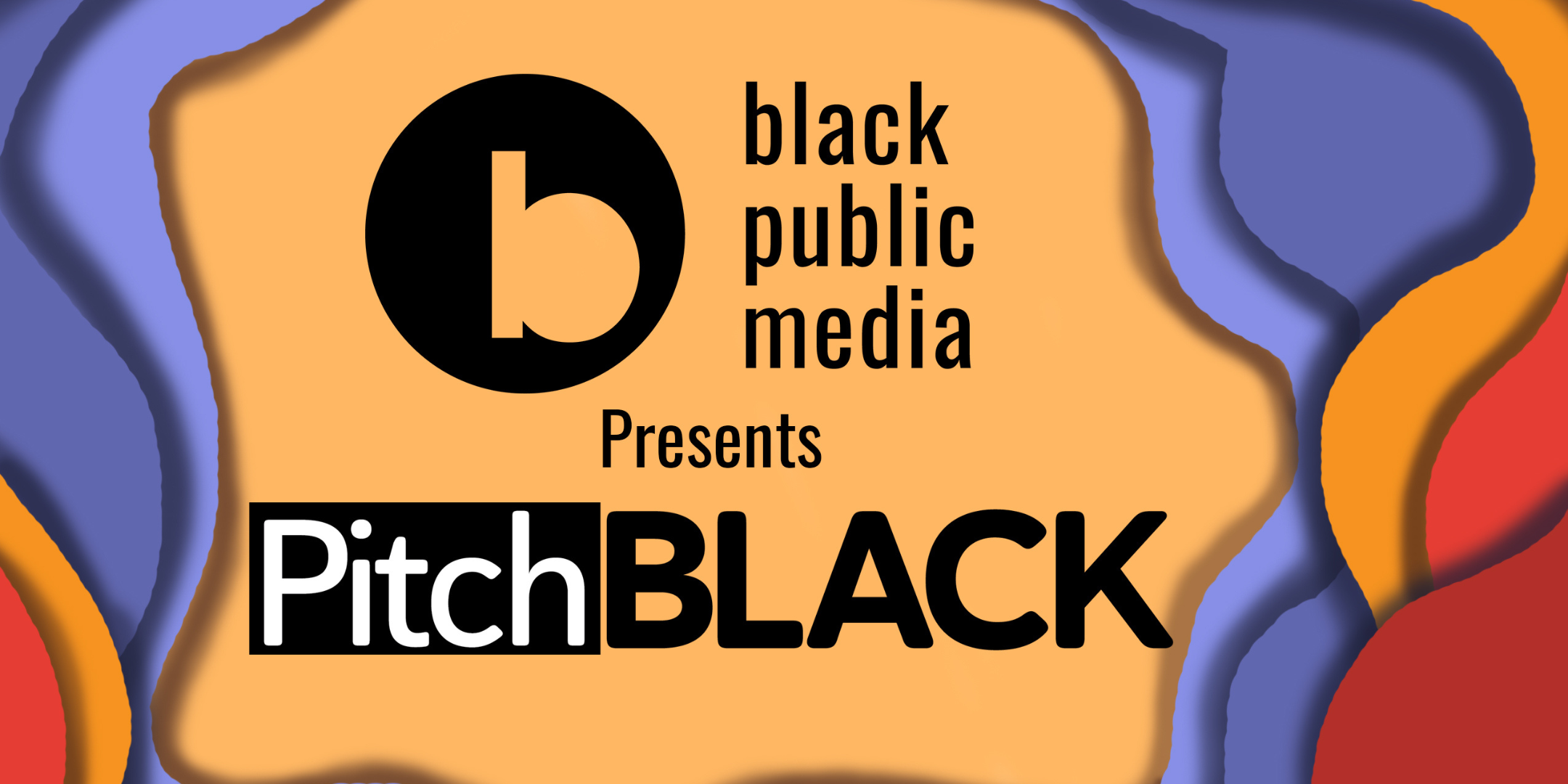 PitchBLACK is Black Public Media's dynamic pitch forum and awards program for documentary and immersive media makers. Each year, media makers in film and immersive media come together to pitch their projects to a panel of industry executives and funders in hopes of being awarded up to $150K in project funding. Winning projects often go on to be distributed on various public media outlets.
African Diaspora
Film Club
In collaboration with the Museum of the African Diaspora in San Francisco, BPM co-produces a bimonthly series of virtual conversations with Black media storytellers from across the globe. The free, online discussions are moderated by California Newsreel Co-director Cornelius Moore and are attended by filmmakers, educators, students, artists, and documentary film lovers.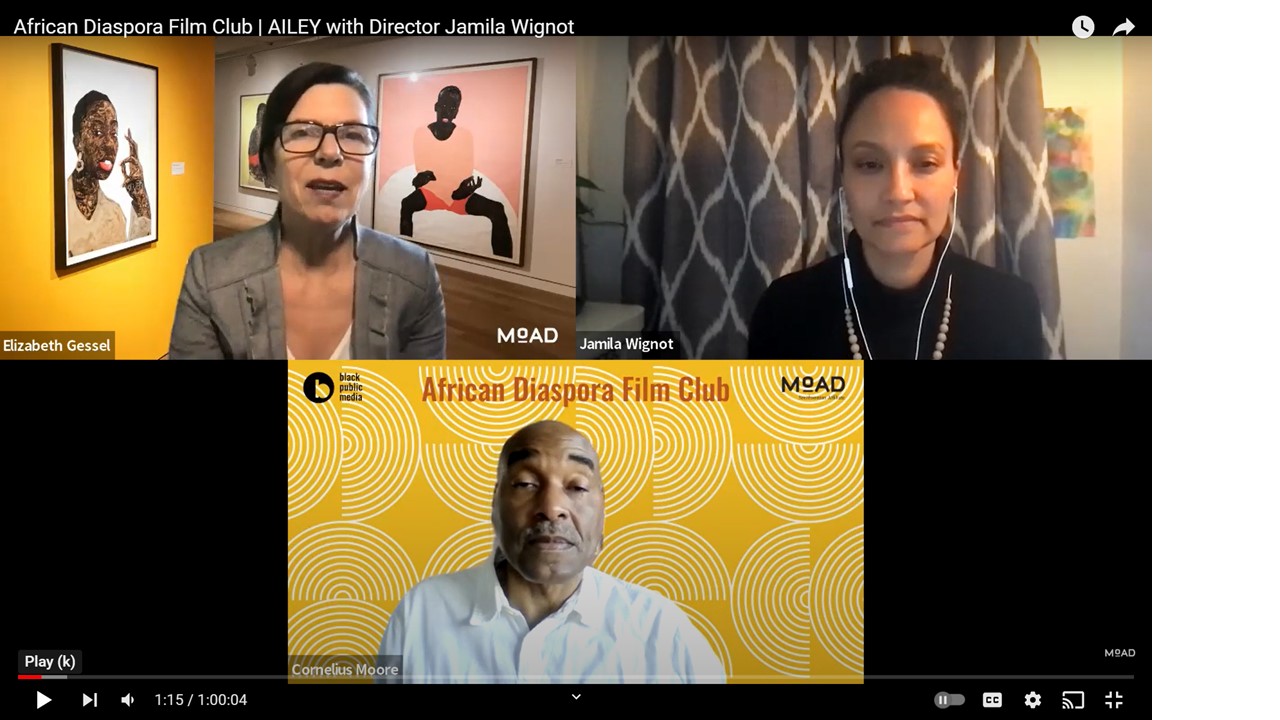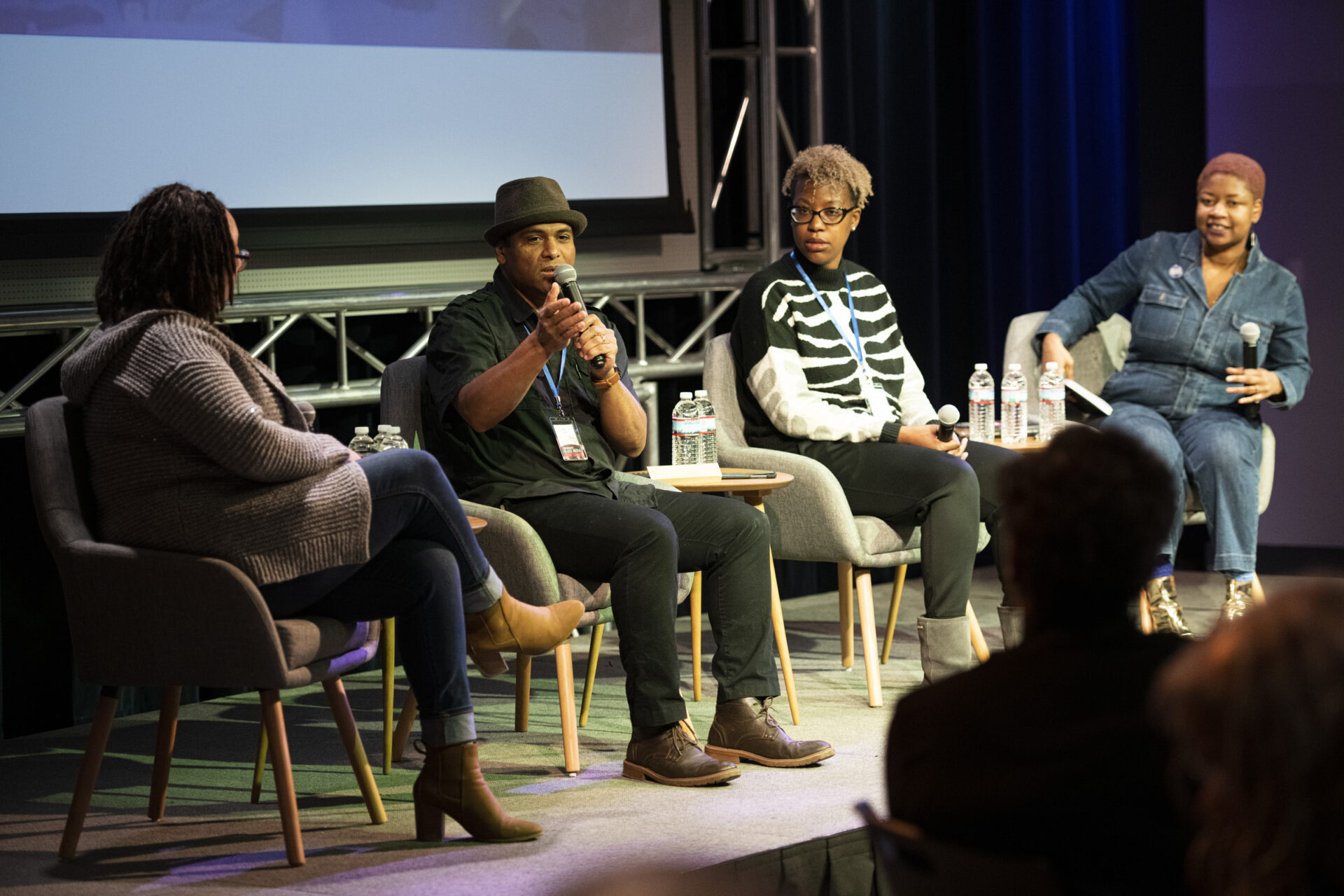 Black Media
Story Summits
Since 2018, BPM has hosted two national Black Media Story Summits, and several regional and topical story summits in Baltimore, Minneapolis/St. Paul, Michigan Newark, North Carolina, and Houston. The purpose of these gatherings is to bring media makers together with other community stakeholders so they can explore ways that media makers might create content that captures the Black experience and inspires change.