For 15 years, AfroPop: The Ultimate Cultural Exchange has featured contemporary stories reflecting the spirit, ingenuity and resilience found among people across the African diaspora. Season 15 of the broadcast series is a celebration of the arts. In addition, we're pleased to introduce our new AfroPoP Digital Shorts series, which also features an eclectic assortment of films and filmmakers. Black Public Media is proud to present these stories to the American public.

Season 15 of AfroPop: The Ultimate Cultural Exchange kicks off on Monday, April 3, 2023, and will feature a new film each week throughout the month of April. Across five episodes, viewers will encounter dynamic people whose work in the arts has shaped our world in extraordinary ways.
Can You Bring It: Bill T. Jones and D-Man in the Waters
An AfroPoP Special Presentation
This documentary, by Rosalynde LeBlanc and Tom Hurwitz, traces the history and legacy of Bill T. Jones' "D-Man in the Waters." Emerging in the age of AIDS, the 1989 ballet gave physical manifestation to the fear, anger, grief, and hope for salvation that Jones and his colleagues experienced as AIDS took the life of their beloved co-founder Arnie Zane and other troupe members.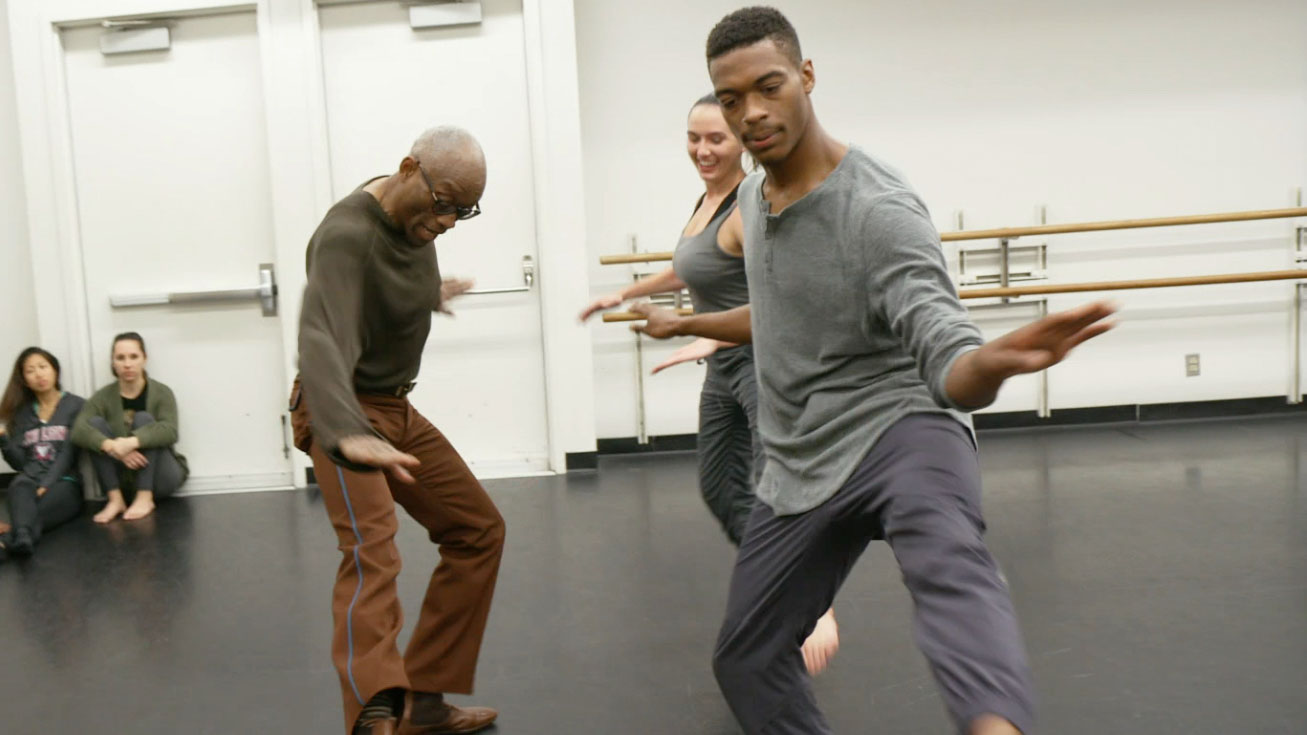 Photos from AfroPoP Season 15 Special Presentation, "Can You Bring It: Bill T. Jones and D-Man in the Waters"
Experience a guided tour of the life and indomitable spirit of international music icon and activist Angélique Kidjo. This film, by Claire Duguet, features archival footage of the globally recognized artist appearing with superstars Miriam Makeba, Celia Cruz, Youssou N'dour, Ziggy Marley, Philip Glass, and Peter Gabriel across several decades; as well as cameo appearances by contemporary music stars including Alicia Keys and Yemi Alade.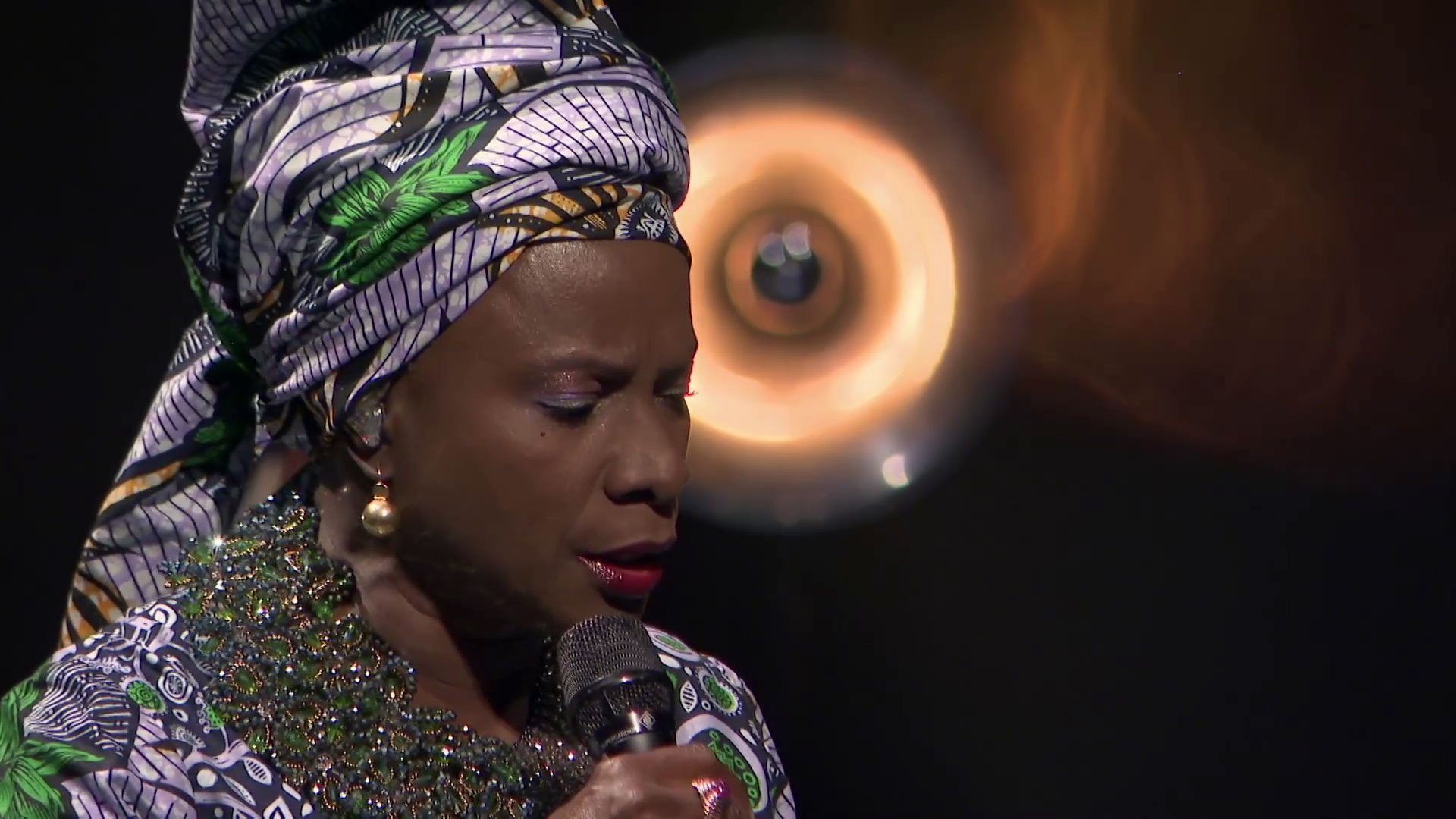 Still from "Queen Kidjo," by Claire Duguet.
Bill Traylor: Chasing Ghosts
Bill Traylor was a unique American artist with a remarkable and unlikely biography. This illuminating documentary, by Jeffrey Wolf and Daphne McWilliams, offers a compelling narrative about a man who, despite the hardships of legalized racism, produced a body of work exhibited in today's leading museums and collections worldwide.
Mapiko is a traditional masked dance performed by the Makonde men of Northern Mozambique. Sara de Gouveia's film follows Atanásio Nyusi, a compelling storyteller and legendary Mapiko dancer, taking us on a visually dramatic journey through Mozambique's past (including Mapiko's role as a tool to challenge colonization during the Mozambican War of Independence) and its vibrant present.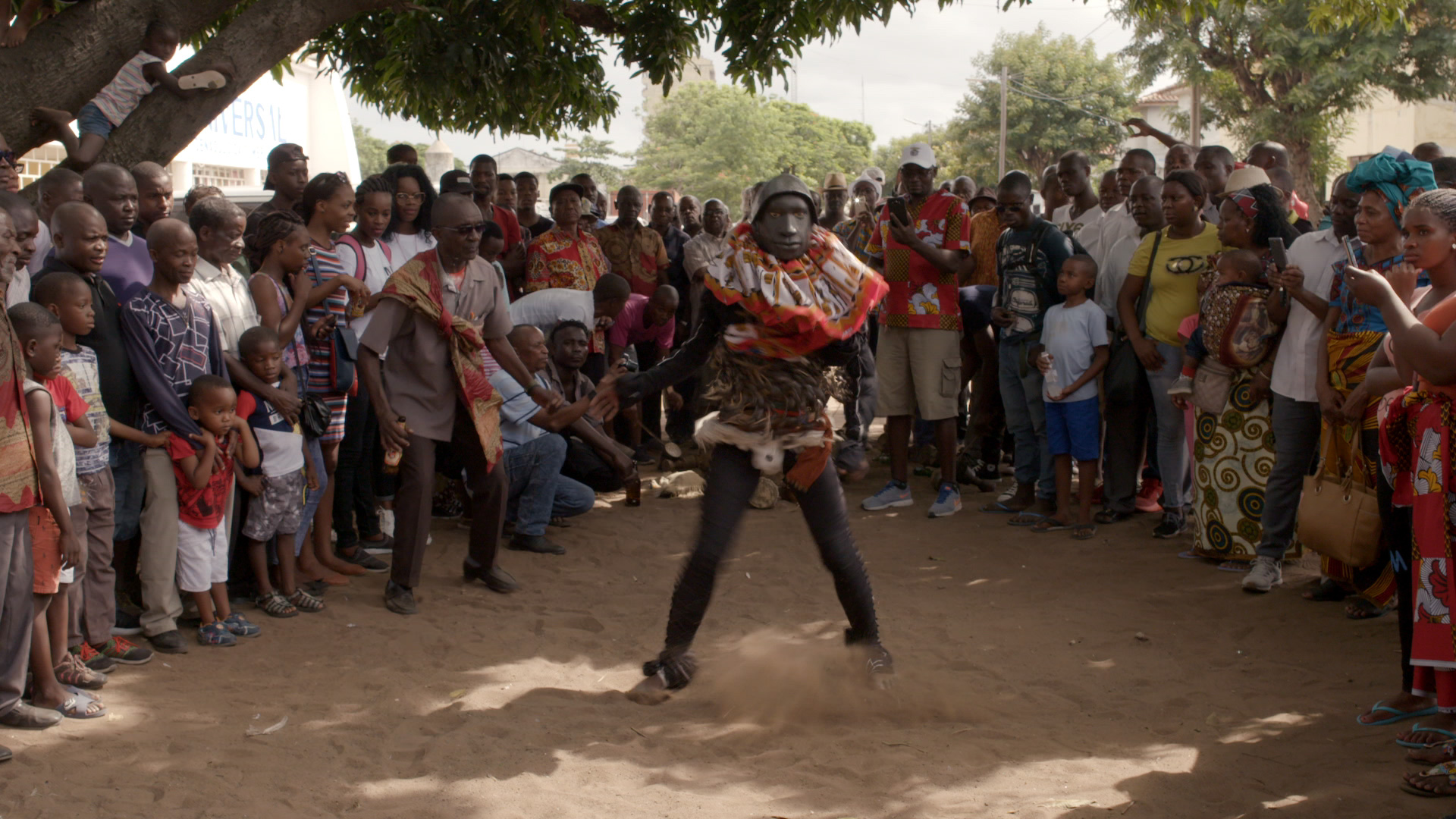 Still from "The Sound of Masks" by Sara de Gouveia.
Improvisational pianist and composer Thelonious Monk is among the 20th century's most revered jazz luminaries. This film by Alain Gomis, features raw footage from an interview the artist gave to French state television in 1969. It shows Monk in the grip of a violent factory of stereotypes, offering an unfiltered glimpse at the racial indignities some artistic geniuses are asked to endure.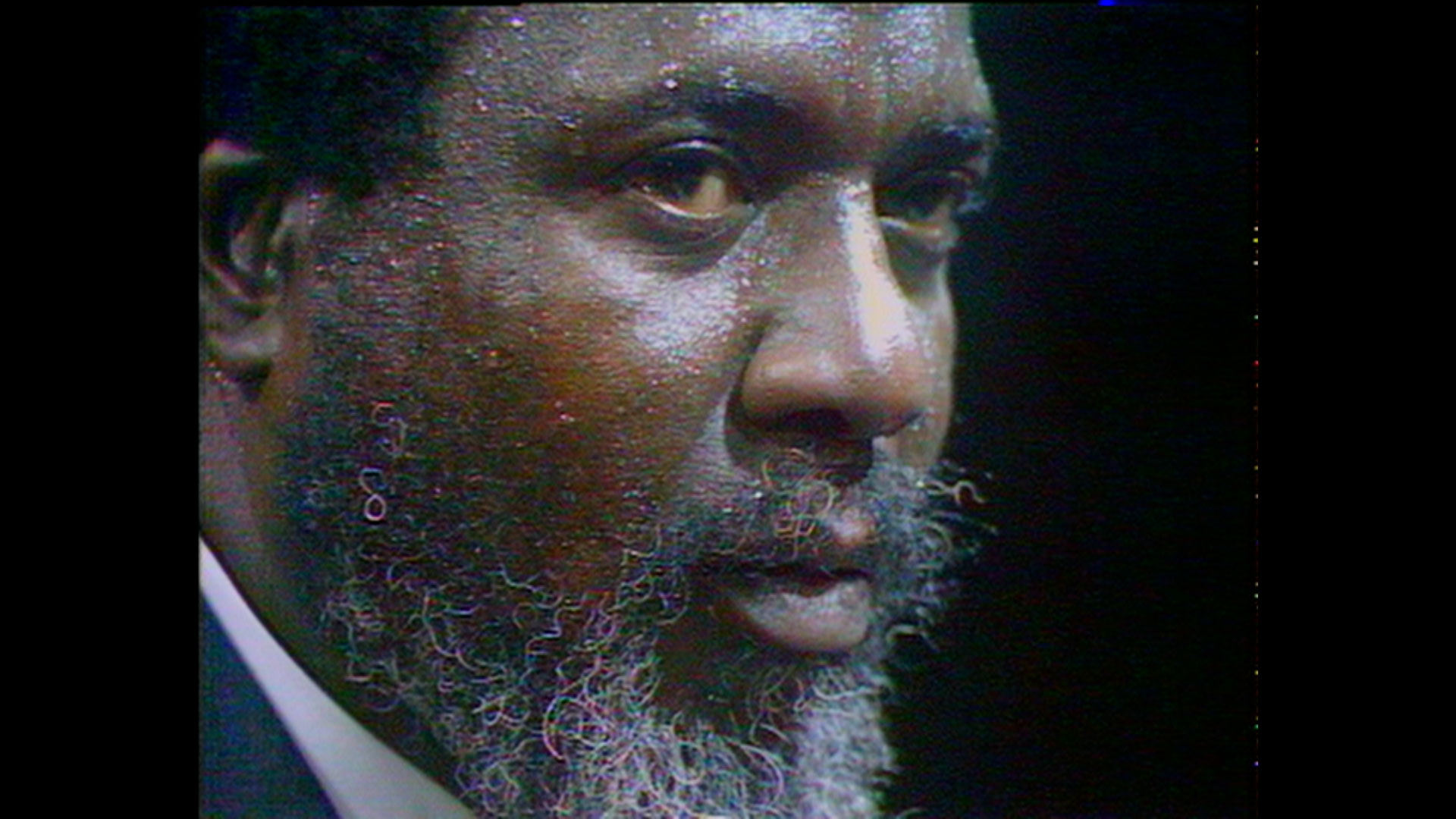 Still from "Rewind & Play" by Alain Gomis.
AfroPoP XV Events Calendar
The weeks leading up to the AfroPoP Season XV premiere will include an assortment of online activities celebrating AfroPoP's 15 years of dynamic Black storytelling from around the globe.  Check this calendar often, as additional programs may be added.
THROWBACK THURSDAY

—

Check out our Throwback Thursday shout outs from producers and directors whose work has contributed to AfroPoP's success over the years.
AFROPOP DAILY FACTS on IG —

Starting

Monday, March 13

,

BPM will countdown the 15 days before season release by releasing a different AfroPoP fact each day on Instagram.
AFROPOP ARTIST CHAT EXCLUSIVE

—

Starting

March 30,

check out our exclusive online chat between Rosalynde LeBlanc (

Can You Bring It 

director) and dancer choreographer Bill T. Jones. The conversation is available on the BPM YouTube channel and website, and on the WORLD channel website.
AFROPOP ARTIST CHAT EXCLUSIVE 2

—

On

Friday, April 7

,

the BPM YouTube channel will release another exclusive artist chat, this time featuring international music icon Angélique Kidjo, who is the focus of Claire Duguet's documentary Queen Kidjo. That same day, BPM will release an online playlist of hit recordings by Kidjo and other artists who have either inspired or been inspired by her, including Miriam Makeba, Salif Keita, Fela, and Yemi Alade.
MoAD & BPM AFRICAN DIASPORA FILM CLUB

—

 joins the AfroPoP celebration on  

Sunday, April 16,

5 p.m. PT/8 p.m. ET, by hosting a virtual event moderated by California Newsreel Co-director Cornelius Moore. The virtual conversation, featuring LeBlanc and her filmmaking partner Tom Hurwitz, will focus on the making of Can You Bring It. Film Club events are pay-what-you-can and registration is required.
In celebration of AfroPoP XV, we've invited several of the producers and directors whose work has been featured in the series over the years to give a shout out and share their reflections in response to the prompt, "Why I love AfroPoP." Follow us on YouTube, Instagram and Facebook to see who else is contributing.
Lucina Fisher, Director of Season 13's Mama Gloria
AfroPoP: The Ultimate Cultural Exchange is a co-presentation of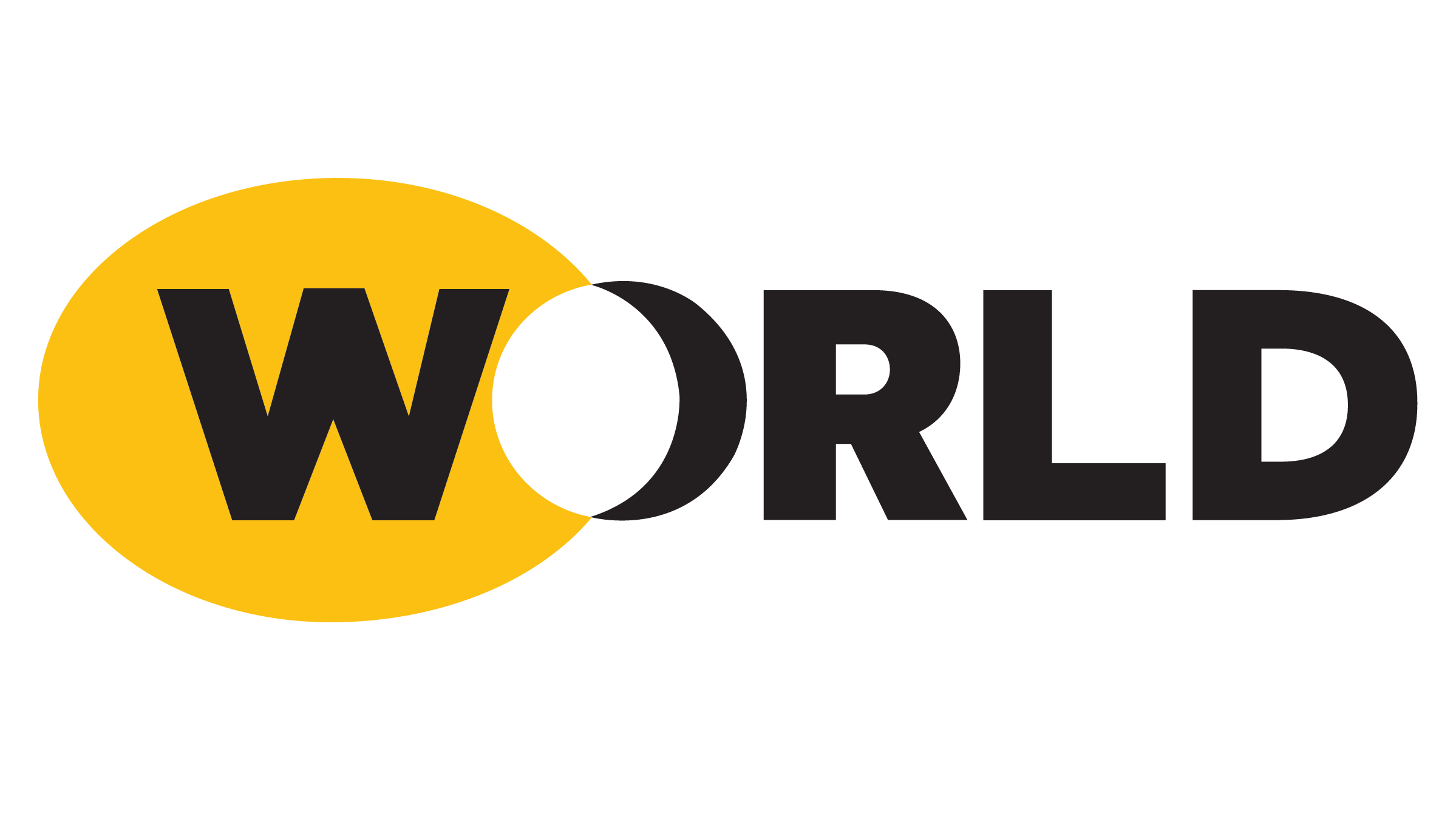 Funding for AfroPoP: The Ultimate Cultural Exchange is provided by
The Corporation for Public Broadcasting
and
The John D. And Catherine T. MacArthur Foundation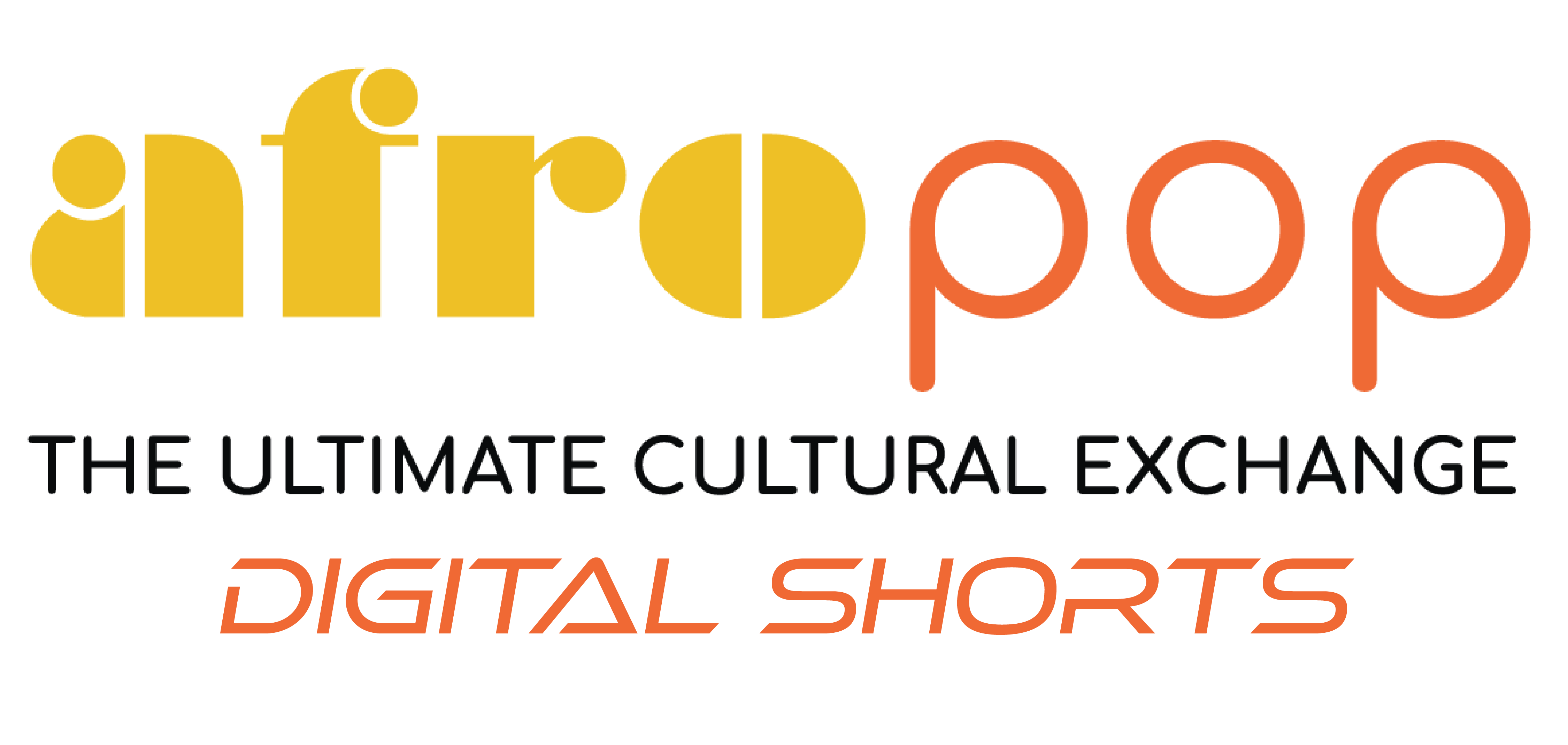 In celebration of our 15th season, Black Public Media is proud to introduce AfroPop: The Ultimate Cultural Exchange - Digital Shorts, a series of short films shedding light on a variety of topics from a Black perspective. AfroPoP Digital Shorts are available to stream all year long on YouTube. 
The shorts series premieres in February 2023 and will showcase a new digital short every third Monday of the month. The series features nonfiction and narrative shorts and includes the work of seasoned as well as emerging filmmakers.
For regular updates on the series, visit this website, follow us on social media, and subscribe to our newsletter and YouTube channel.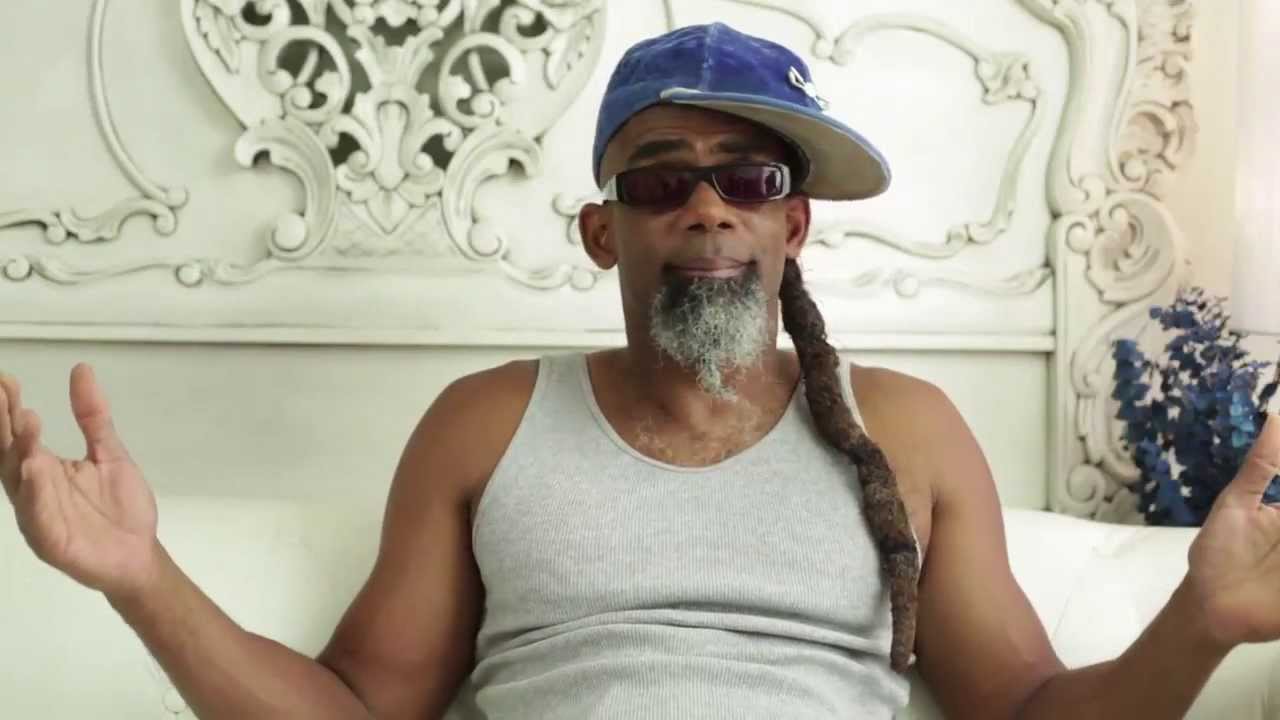 Still from AfroPoP Digital Short, "Black Folk Don't...Go Green."

Are you a producer or director?
Black Public Media offers funding, distribution and professional development support for independent producers at all stages of their careers. Explore our funding and other support opportunities, and subscribe to our newsletter to stay connected.