BLACK PUBLIC MEDIA
WEEKLY DISPATCH
By Leslie Fields-Cruz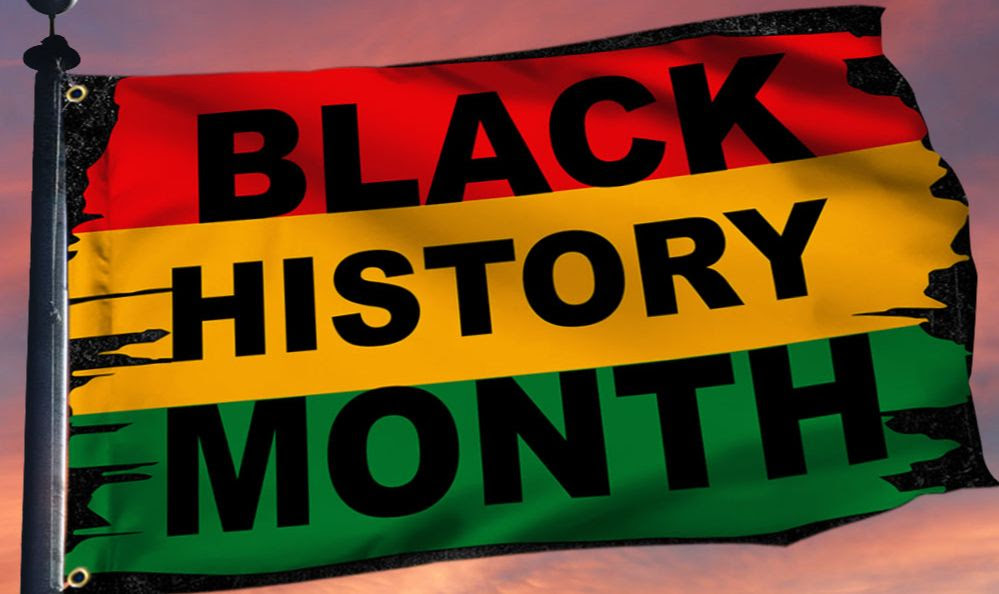 Happy Black History Month!
This is the 47th annual observance of Black History Month in the United States. Despite the recent brouhaha over Florida's decision to reject the College Board's pilot AP course on African American Studies, there are many encouraging signs that Black history and Black History Month will continue to raise Americans' awareness through a diversity of African American stories. Numerous corporations and federal agencies are sponsoring Black History Month advertising campaigns and programs saluting the achievements of Black trailblazers. Multiple professional sports franchises are celebrating with salutes to record-breaking athletes. And schools, libraries, arts institutions, and other nonprofits are offering a number of Black History Month special events, exhibitions and learning opportunities.
While this is all exciting progress, we cannot be complacent. The Black history haters are still out there and they mean business. I'm confident that our stories will not be suppressed because our storytellers, and those who recognize their importance, will not be silent. Still, they need our support.
In this edition of our newsletter, BPM lifts up several of the films we've funded that are available for viewing on public media this month (see the list below). One premiered on Independent Lens this week (Outta the Muck, Feb. 6). Others are available to stream from your local PBS station, on WORLD Channel, or on BPM's YouTube Channel.
Beyond the programs we've funded and featured, I encourage you to watch as much Black content as you can this month, especially that which is being offered by your local PBS station. In a competitive industry where audience is everything, it is vitally important that we let those who green-light projects know that Black content is valuable. It not only raises awareness, it generates revenue and we expect them to make it available — not just during Black History Month, but every month.
On Mon., Feb. 20 (President's Day), BPM's new AfroPoP Digital Shorts series will enjoy a soft launch on our YouTube Channel. The series kicks off with an uplifting set of short films about vaccine equity. Show your love for AfroPoP by watching and sharing the new shorts series with your social network. Then treat yourself to a branded BPM item from our BPM Shop, where we're running a 15% off sale Feb. 23–27.
I wish we lived in a time when everyone understood the importance of Black history and when setting aside a month to hyperfocus on these stories wasn't necessary. We're not there yet, but we've made dramatic strides in just a few short decades. Let's keep the forward momentum going.
Black Public Media is supported in part by the Corporation for Public Broadcasting, with further funding from the MacArthur Foundation, the New York State Council on the Arts, and Acton Family Giving.  For more information about underwriting and contributions, please contact Alisa Norris (Alisa@ blackpublicmedia.org). To donate, click here! In addition, you can donate to BPM through your Amazon purchases by going to smile.amazon.com/ch/31-1335950.
Copyright @ 2022 Black Public Media. All rights reserved.
Our mailing address is:  8 West 126th Street, Ste. 0D3117. New York, NY 10027