BLACK PUBLIC MEDIA
WEEKLY DISPATCH
By Leslie Fields-Cruz
Show Your Love for Black Media Storyteling at Our Black History Month Celebrations
Happy Valentine's Day! I hope you've got plans to do something you love with someone you love this week, whether that special someone is your partner, a relative, a friend, or perhaps just you yourself. I kinda like that we live in a society that sets aside a day to celebrate love.
Americans began celebrating Valentine's Day in the early 1800s. I'm sure many of our Black History icons, like Frederick Douglass, who chose Feb. 14 as his birthday, were well aware of this. But I find stories about Black love and the celebration of Black Love hard to come by when we're talking about Black history and film history. So that's why it's worth sharing Something Good-Negro Kiss, again and again and again. Filmed in 1898, this 20-second film shows two African Americans joyously embracing each other. Discovered by Dino Everett — a film archivist at USC's HMH Moving Image Archive  —  it is considered the very first kiss by Black performers captured on film. Today, we can easily find Black love on our screens —  big and small  —  but I, for one, can never get enough of it!
A n y w a y, since we're talking about love, movies are something I've always loved. I love watching them, talking about them, and helping filmmakers find the resources needed to make them. I also enjoy learning what inspires creatives to tell stories on film. I love sharing films with friends and family. And I love hearing what the experience of being featured in a film is like for those whose stories are told. If you're a film lover like me, I propose we make a date. BPM is hosting several wonderful events this month and I hope you'll join us for at least one.
First, I invite you to visit our YouTube Channel next Monday, which is President's Day (Feb. 20), to view the first installment of our new AfroPoP Digital Shorts series. In celebration of our 15th AfroPoP season, his new venture aims to broaden our reach with online viewing audiences. Covid Conversations is the first film in the monthly series, which will feature new documentary shorts every month. Though not a historical series, our digital shorts are a great way to stay abreast of the wide range of stories and storytelling styles emerging from our diverse community of Black filmmakers.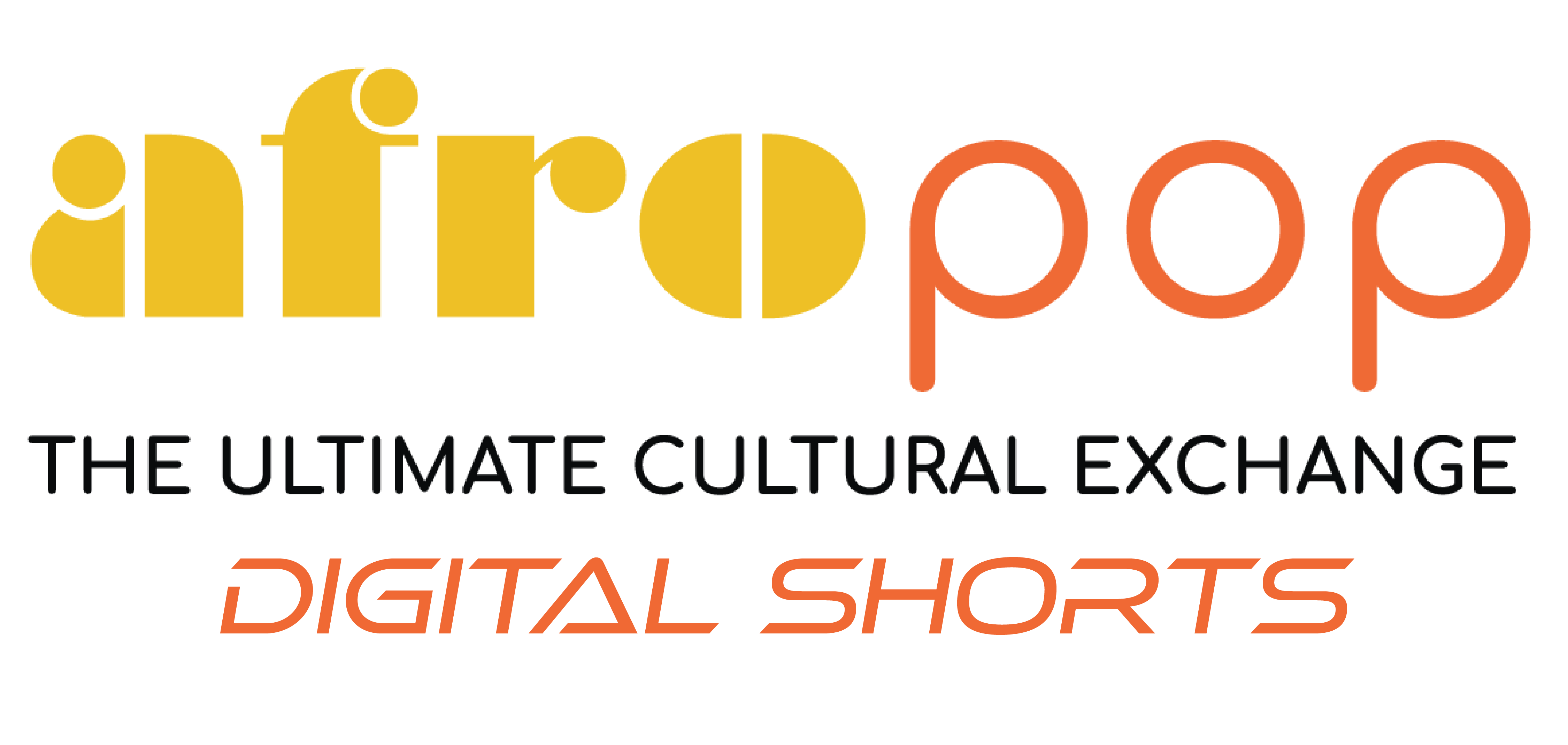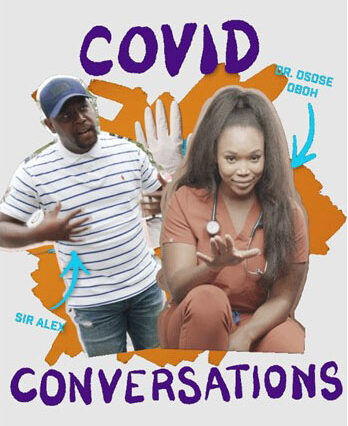 Finally, on Sunday, Feb. 26, BPM and MoAD (the Museum of the African Diaspora-San Francisco) will kick off our 2023 season of the African Diaspora Film Club. Curator Cornelius Moore, of California Newsreel, will engage filmmakers Ira McKinley and Bahwin Suchak in conversation about their latest collaboration, Outta the Muck.  The BPM-funded project premiered on Independent Lens earlier this month (Feb. 6), and is currently streaming online.
Outta the Muck offers an intimate portrait of family, football and history. To us, a discussion with the makers of this film feels like a perfect way to close out our nation's month-long celebration of Black history. Admission is free, but registration is required. And please remember to watch the film in advance, as it will not be screened during the event. My colleagues and I would LOVE to have you join us. Click here to register. Click here to watch Outta the Muck. 
Still from Outta the Muck, courtesy of the filmmakers.
Black Public Media is supported in part by the Corporation for Public Broadcasting, with further funding from the MacArthur Foundation, the New York State Council on the Arts, and Acton Family Giving.  For more information about underwriting and contributions, please contact Alisa Norris (Alisa@ blackpublicmedia.org). To donate, click here! In addition, you can donate to BPM through your Amazon purchases by going to smile.amazon.com/ch/31-1335950.
Copyright @ 2022 Black Public Media. All rights reserved.
Our mailing address is:  8 West 126th Street, Ste. 0D3117. New York, NY 10027