J
uly 11, 2023
BLACK PUBLIC MEDIA
WEEKLY DISPATCH
By Leslie Fields-Cruz
Summer Heats Up with Great Content
I don't know what it's like where you are, but in the New York metro area the proverbial "dog days "of summer have arrived. This is the type of weather air conditioning was made for and, honestly, unless I can play at the beach or hang out at the pool (which recent rain storms and my busy work schedule have made impossible), I'm not trying to spend much time outdoors. I prefer hunkering down where the AC is blowing. The PBS Short Film Festival is the perfect diversion for people like me who want to avoid the merciless heat, yet still seek summer adventure. 
The PBS Festival kicked off on Mon., July 10, and continues through Fri., July 21. Viewers can watch on all PBS station and digital platforms. BPM has two entries among the 25 films competing in this year's event. Festival winners will be selected by a jury of seven panelists and announced later this summer. BPM's entries include A Little Off the Top, by William Caballero, and BeHEARD! I Am Who I Say I Am, a BPM-comissioned film by Sophia Clark.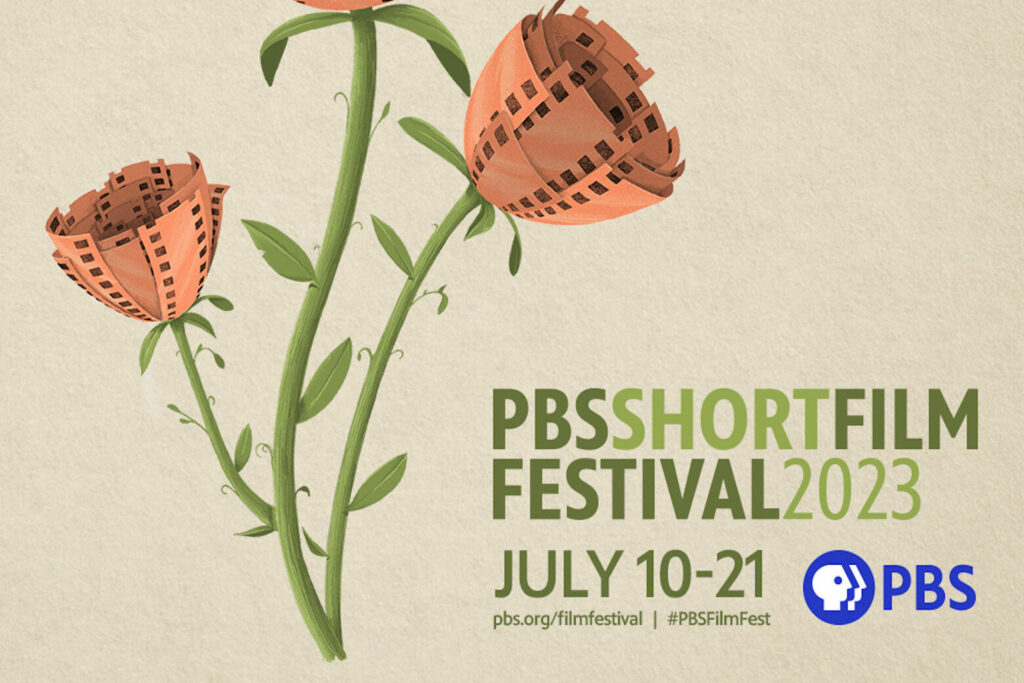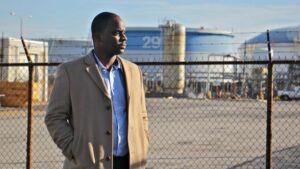 Also, mark your calendars for Mon., July 17, which is when BPM's AfroPoP Digital Shorts series will feature the online premiere of Midnight Oil, by Bilal Motley. The film documents the aftermath of a massive 2019 refinery explosion in Philadelphia, which thrust plant workers and those living near the site of the blast into a fight for environmental justice.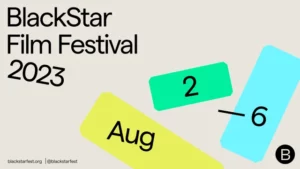 If you happen to be in the Philadelphia area during the first week of August, join me and other independent film industry professionals at this year's BlackStar Film Festival. Go here for details about how you can register to join BPM, American Documentary/POV, ITVS and WORLD at a special filmmaker mixer we're hosting there on Thurs., Aug. 3. 
If jazz in the park is one of your summer passions and you'll be in New York City on Wed., Aug. 19, join me and our friends from ImageNation at Harlem's St. Nicholas Park for a special outdoor screening of Sam Pollard and Ben Shapiro's new release, Max Roach: The Drum Also Waltzes.  Go here for program details.
Of course, if viewing docs from the comfort of your air-conditioned home is your jam, register to join us at our new Freedom Summer film screenings, where we're featuring flicks about liberation on select Thursday evenings, starting July 20.
As you can see, this summer is already shaping up to be a hot one. Don't let the weather bring you down. BPM and our public media partners have plenty of content queued up to delight and excite, whether you're indoors chillin' or outside sweatin'. However you like it, enjoy!
If you're not already receiving the BPM newsletter, fill out the Stay Informed box at the bottom righthand corner of this webpage to subscribe.