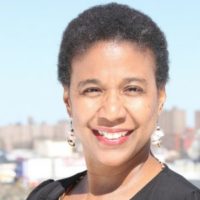 NOVEMBER 29, 2022
BLACK PUBLIC MEDIA
WEEKLY DISPATCH
By Leslie Fields-Cruz
Supporting Arts and Culture is Always in Season
When contemplating what to write for today's Dispatch, I considered talking about the Independent Film and Media Briefing just released by the National Endowment for the Arts and available for download HERE. You should read it, and then share it with your local policymaker and funder(s). We all need to know the impact independents have had in the field as well as what is at risk if we don't support existing organizations already doing the good work, and build upon groundbreaking new programs that foster sustainability, inclusivity and accountability in the field. 
Ultimately, what I decided to write about today is #GivingTuesday, that time of year when nearly every nonprofit in the U.S. cues up their social media platforms and primes their email lists in the hope you will see their message and make a donation. BPM has participated in #GivingTuesday since 2016, and we are extremely thankful to those of you who consistently donate to us on this day. But, I have to be honest, the effort my team puts forth prepping for the occasion to make sure we're heard above the din, doesn't yield as much as it did six years ago when #GivingTuesday was still a relatively new phenomenon.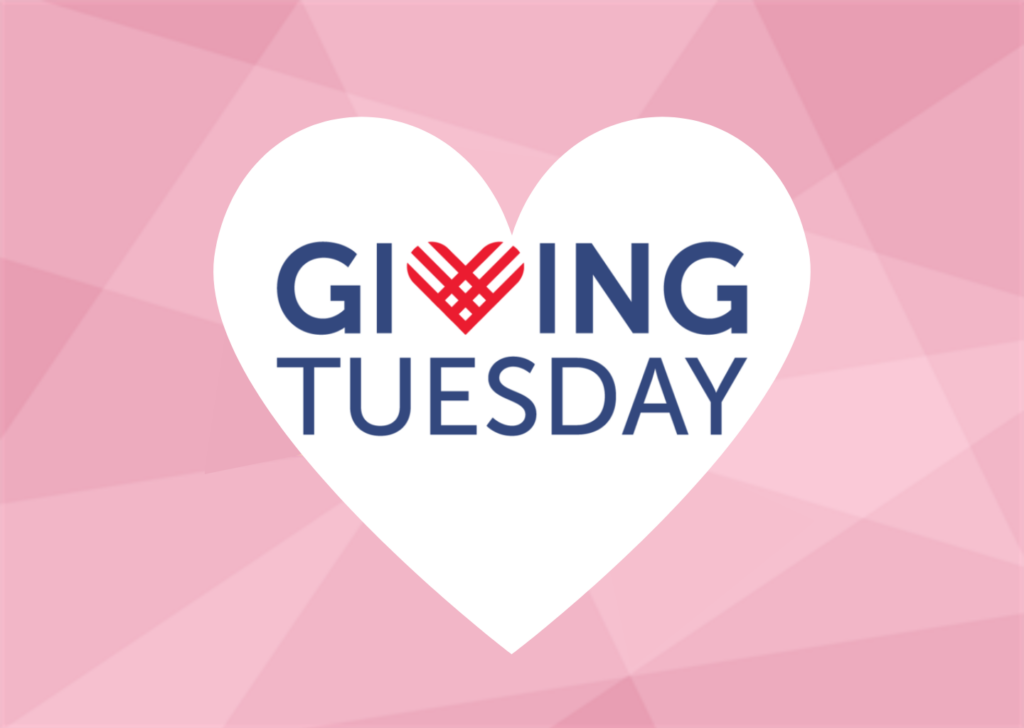 Giving Tuesday 2021 generated $2.7 billion in donations to nonprofits across the nation. Some are predicting 2022 will generate $3.2 billion, but I wonder, who's going to give this year? Inflation, while slowing, is still high. Potential donors from the corporate and tech sectors were laid off in 2022, and those still employed are cinching their belts now, lest they are next on the chopping block. Will those donors still in a position to give, contribute to arts and cultural institutions this year?  Many who gave last year did so because they recognized how badly the COVID-19 shutdown impacted artists and the institutions that support them. The situation is improving, but our sector isn't out of the weeds yet. In-person attendance at festivals, theaters, museums, and other cultural institutions remains low, while the costs to create art are increasing. 
In tough times, I'm the kind of person who always looks for a silver lining. The Fundraising Effectiveness Project (FEP) Q4 2021 report — which wasn't specific to #GivingTuesday, but covers the time period in which the event occurs — gives me hope. It notes that even though overall donations decreased in 2021, donors who contribute $500 and above remained constant in their giving year over year. Additionally, 3.6% of 2021 donations went to the arts and culture sector, a 5.6% dollar growth from the previous year. 
We'll have to wait until late December to find out if #GivingTuesday actually meets its $3.2 Billion goal, but if you support arts and culture, and want to be part of the growth for 2022, consider making a donation to Black Public Media. 
Thank you.
Black Public Media is supported in part by the Corporation for Public Broadcasting, with further funding from the MacArthur Foundation, the New York State Council on the Arts, and Acton Family Giving.  For more information about underwriting and contributions, please contact Alisa Norris (Alisa@ blackpublicmedia.org). To donate, click here! In addition, you can donate to BPM through your Amazon purchases by going to smile.amazon.com/ch/31-1335950.
Copyright @ 2022 Black Public Media. All rights reserved.
Our mailing address is:  8 West 125th Street, Ste. 0D3117. New York, NY 10027