For 15 years, AfroPoP: The Ultimate Cultural Exchange has featured contemporary stories reflecting the spirit, ingenuity and resilience found among people of the African diaspora.
Across Season 15's five episodes of AfroPoP: The Ultimate Cultural Exchange viewers will encounter dynamic people whose work in the arts has shaped our world in extraordinary ways. Scroll down to watch episodes on demand from the current season as well as seasons 13 and 14. Also, check out our season Discussion Guide for more information about the filmmakers and the films.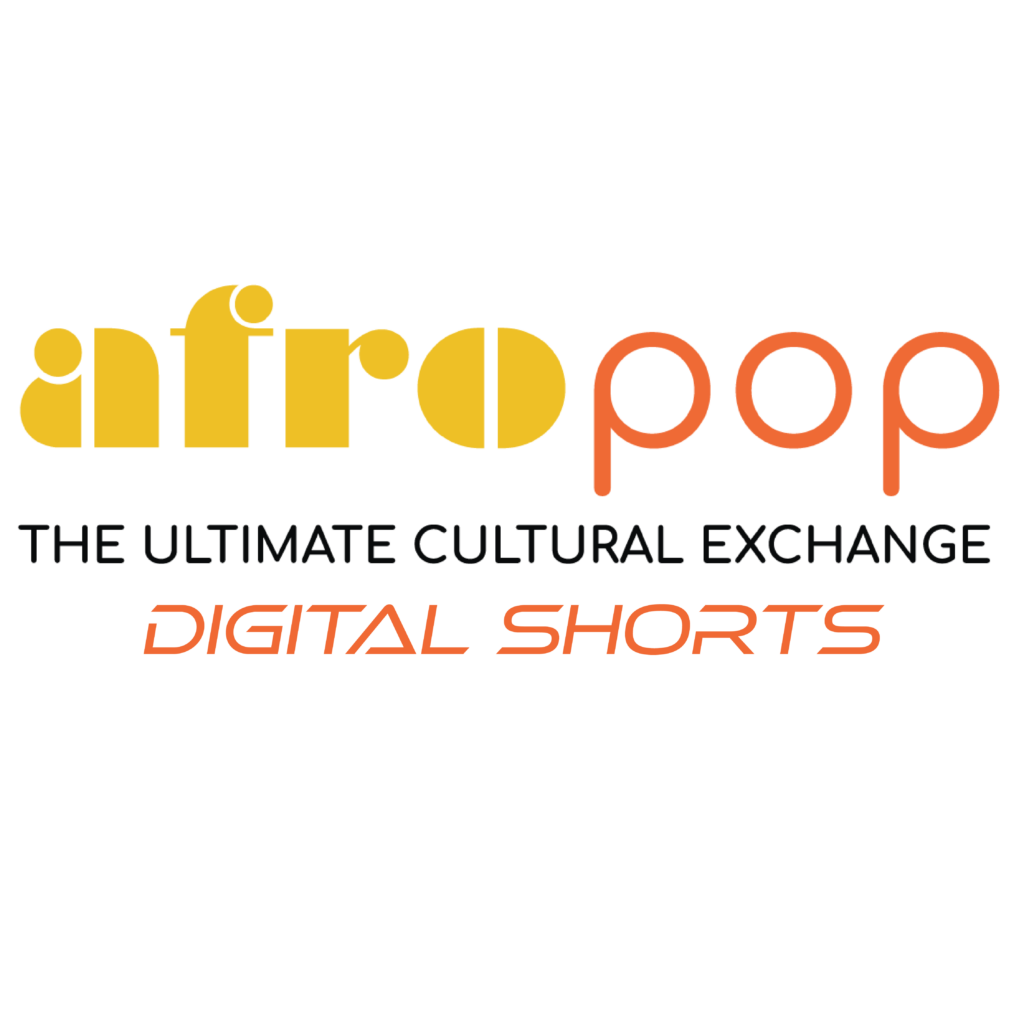 In celebration of our 15th season of AfroPoP: The Ultimate Cultural Exchange, Black Public Media is proud to introduce AfroPoP Digital Shorts, a series of short films (nonfiction and narrative) shedding light on a variety of topics from the Black perspective. The Digital Shorts are available to stream below on demand and on the BPM YouTube channel.
Featuring: Brit Fryer (he/him), Sharon Kidd Fryer (she/her), Janelle "Jei" Lawrence (they/them),
Maya Thompson (she/them), and Einstein (dog). | Music: APM Music Library | Advisory Committee: Dr. Aymar Jean
Christian (he/they), Carrie Hawks (they/them), Kirya Traber (she/her)
Are you a producer or director?
Black Public Media offers funding, distribution and professional development support for independent producers at all stages of their careers. Explore our funding and other support opportunities, and subscribe to our newsletter to stay connected.