Be Heard is a two-time Anthem Award-winning, social media campaign designed to bring attention to important issues facing Black communities. BPM identifies a theme and then commissions a team of filmmakers to create a series of digital videos on that theme. The resulting videos are then distributed via social media. Check out our latests campaigns below.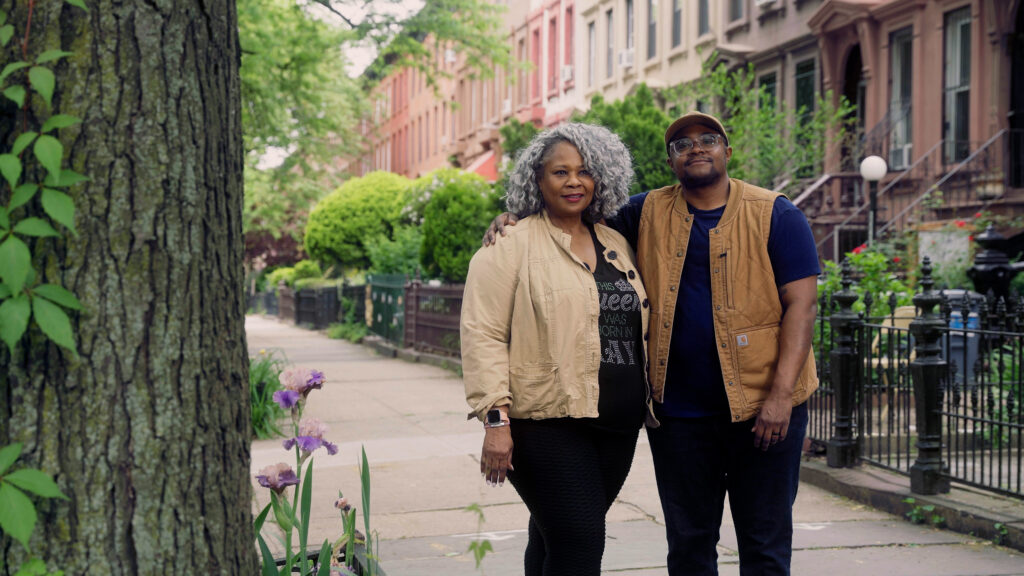 I Am Who I Say I Am is a Silver Anthem Award-winning series of three video shorts capturing stories of gender affirmation. The series is a BPM-commissioned work directed by Sophia Clark and co-produced by Black Public Media and Feral Films.
73% of Americans know someone who uses gender-neutral pronouns,
but less than half (47%) feel comfortable using them.
— Pew Research Center (2019)
A Letter from Black Public Media's
Executive Director
Leslie Fields-Cruz (she/her)
"As the Black parent of a gender nonconforming adult, nonacceptance was never an
issue. I love my child, and affirming who they are is, and will always be, of utmost
importance to me and my husband."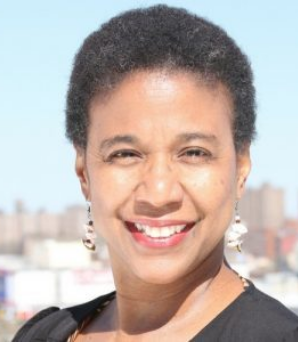 I Am Who I Say I Am is a series that boldly asserts gender cannot be dictated. Gender must always be
self-proclaimed and self-assessed. As a community, it is our duty to affirm and support each other
— this is especially true for Black transgender people. Go beyond the gender binary.
Learn More About Gender Affirmation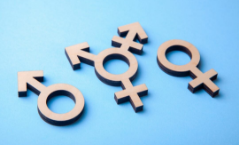 Understanding Gender Indentities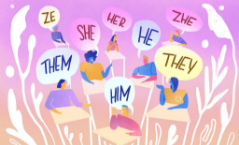 How to use pronouns correctly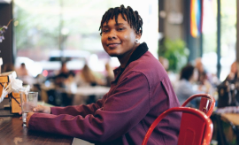 How to be an ally to trans nonbinary youth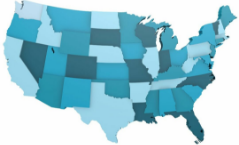 Find Resources and Organizations in Your State
Our inaugural Be HEARD campaign released during the 2020 election season. It consists of four one-minute videos, each featuring Black social influencers discussing election issues — reparations, policing, and why vote. The quick but impactful conversations are between Erika Alexander and comedian Brian Babylon; political commentators Jehmu Greene and Shermichael Singleton; Big Freedia and writer Roxane Gay; and actor Gabourey Sidibe and Ohio State Senator Nina Turner.
In 2022, Be HEARD: Vote! won Anthem Award Gold in the nonprofit Human & Civil Rights Awareness Campaign category. In 2023, Be HEARD! I Am Who I Say I Am won a Silver Anthem Award in the nonprofit Human & Civil Rights Social Media Content, Campaign or Channel Awareness & Media category. BPM applauds all who contributed to these award-winning campaigns.