Schedule subject to change
Thursday, January 19

1:00 - 2:30 PM EST
Pitch Mechanics with Kisha Imani Cameron
The Pitch Mechanics course will turn "selling" into a fun, enriching process! Filmmakers will learn a creative mindset that is perfect for artists, writers and producers to have the edge while having the confidence to get noticed for who they are and effectively engage industry members. All of this in an organic and customized process so that selling can stop feeling like a phony thing to avoid, and instead become a deeply authentic and worthwhile activity.
Tuesday, January 24

2:00 - 4:30 PM EST
Pitch Practice with Kisha Imani Cameron
All Fellows will come together for a 2.5 hour virtual pitch practice session.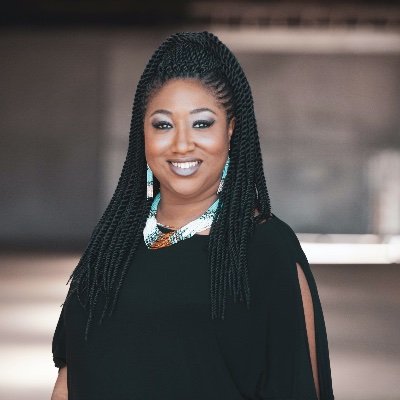 Wednesday, February 1

 1:00 - 2:30 PM EST
DAWG with Natalie Bullock-Brown

From Reflection to Release: Uplifting a Values-Based Filmmaking Practice shares with session participants a framework for non-fiction filmmaking developed by the Documentary Accountability Working Group. During the session, participants will learn about the six values at the core of the framework, and hear how the framework offers values-based best practices for what DAWG refers to as six phases of production: Reflection, Research & Development, Pre-Production, Production, Post-Production, and Release/Impact.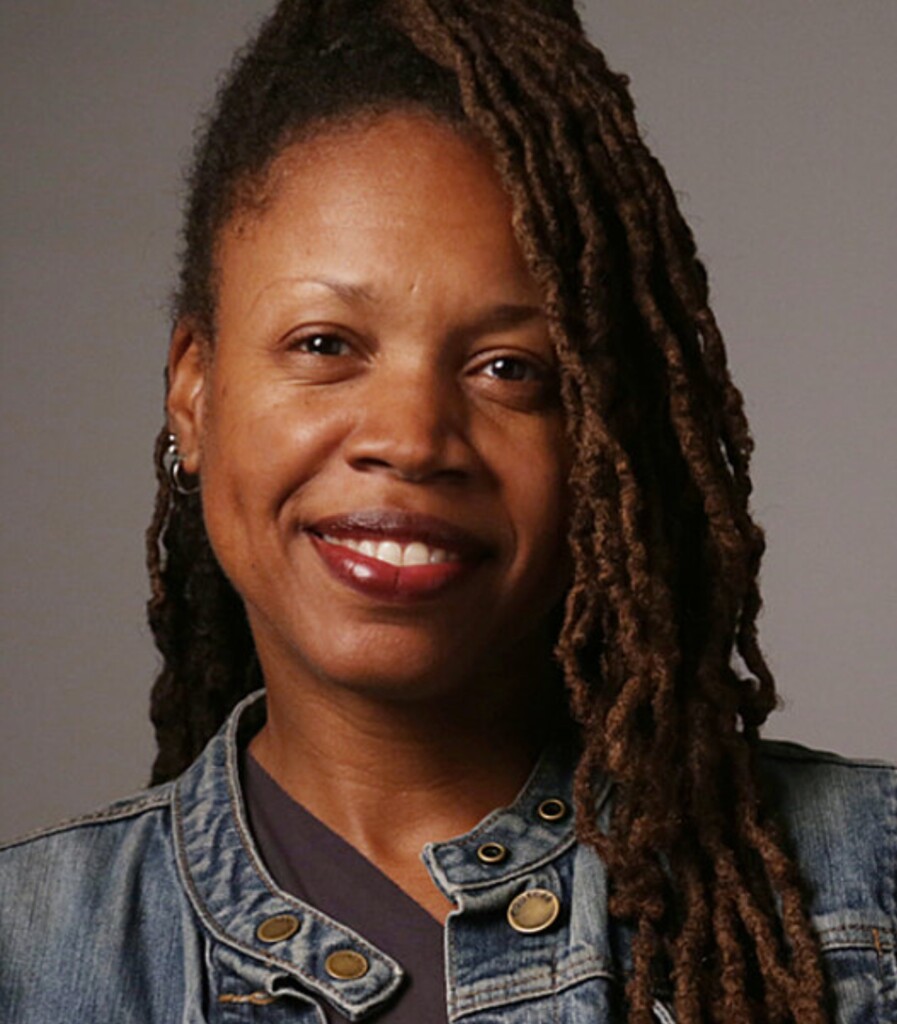 Tuesday, February 7

1:00 - 2:00 PM EST
Distribution Workshop & Office Hours with Rachel Gordon

A general overview on Distribution and distribution preparation, focusing on:
- Markets to target - international public tv, educational facilities, non-profit, etc
- Defining the types of rights to know about - including pay and free broadcast, video on demand, and educational.
- Does "windowing" make sense, selecting primary audiences to focus on and strategizing long-term campaigns.
- Preparing for different markets with technical needs, versioning, and being aware of holdbacks/licensing agreements.
- Technical deliverables to consider and plan ahead for ie closed captioning
- Harnessing public media broadcast to expand distribution - both domestically and internationally.
- Creating a network locally and globally using film and documentary organizations.
Thursday, February 9

1:00 - 2:00 PM EST
PBS Broadcast and PBSd Overview

The PBS programming session will provide an overview of how to bring your film or project to PBS, current initiatives and multiplatform strategy and PBSd Distribution Overview.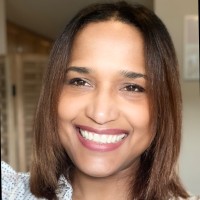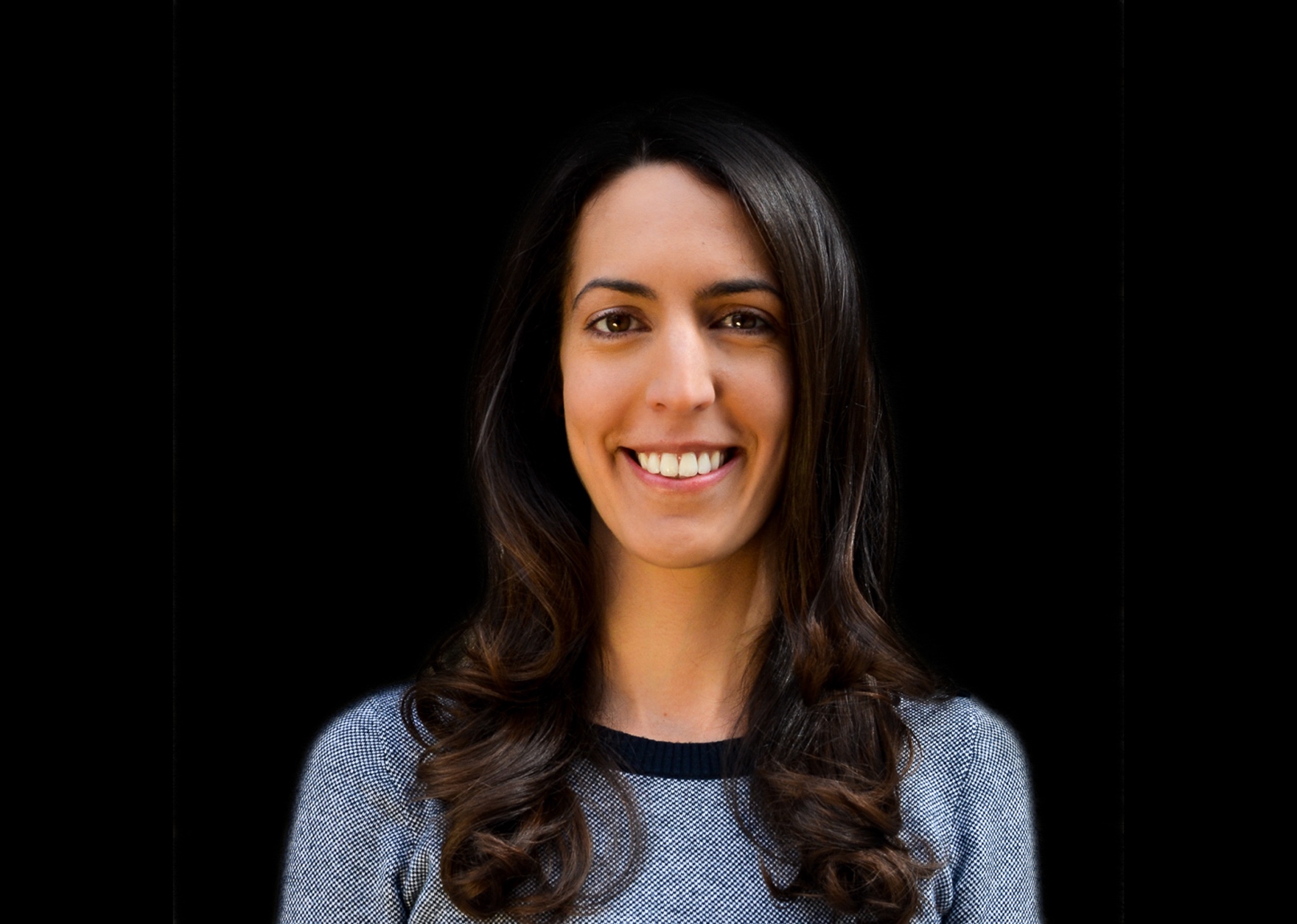 Tuesday, February 14

1:00 - 2:00 PM EST
PBS Digital Studios with Gabby Ewing and Maribel Lopez

PBS Digital Studios (PBSDS) has launched over 70 series in its first ten years and continues to learn, iterate and grow. Senior Director and Head of PBSDS, Maribel Lopez, and Director of Programming, Gabbi Ewing provide an overview of PBSDS' current state, strategy, and programming slate, and share where the digital network has its sights set for the future.
Thursday, February 16

1:00 - 2:00 PM EST
Legal Workshop: Fair Use and Other Questions with Fernando Ramirez

Introduction to Fair Use and Right of Publicity for documentary filmmakers.
Tuesday, February 21

1:00 - 2:30 PM EST
Not Your Mama's Impact Campaign: A Workshop with The League
If you've ever wondered how to leverage storytelling to make genuine connections to audiences and create change, join The League's Kristen Marston and producer on the 2022 Emmy-award winning documentary When Claude Got Shot, Santana Wilson-Coleman, for Not Your Mama's Impact Campaign. During this 90-minute workshop you'll unpack "what is impact anyway?" You'll leave the workshop energized and full of ideas o how to reach and motivate your audiences through unique approaches that extend beyond community screenings.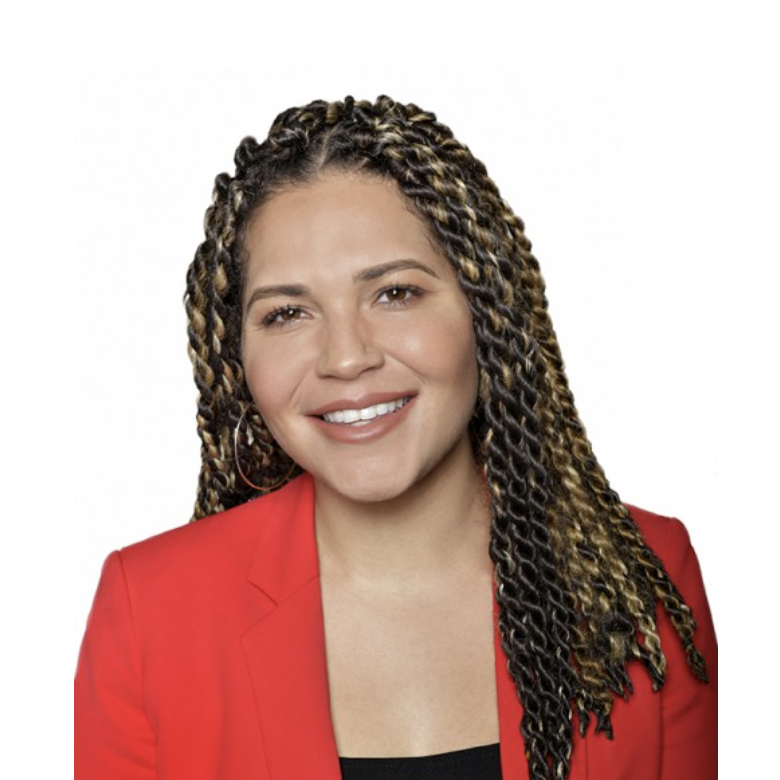 Tuesday, February 28

1:00 - 2:00 PM EST
Funding your Independent Film & Office Hours with Sabrina Gordon

This presentation explores the funding landscape and strategies that work for our films by answering the hot questions: How do you discover nontraditional funders? How do you find funding outside of the US? What's the best strategy if you have public media funding already? Should a fundraising producer be added to your team? If so, how much do you budget for the position and what are the expectations? How do you leverage your festival strategy for fundraising? and more.
CANCELLED: Tuesday, February 28

1:00 - 2:00 PM EST
Meet with the Mentors

Mentors will continue their conversation from the Orientation, sharing stories of their experience in the documentary filmmaking world.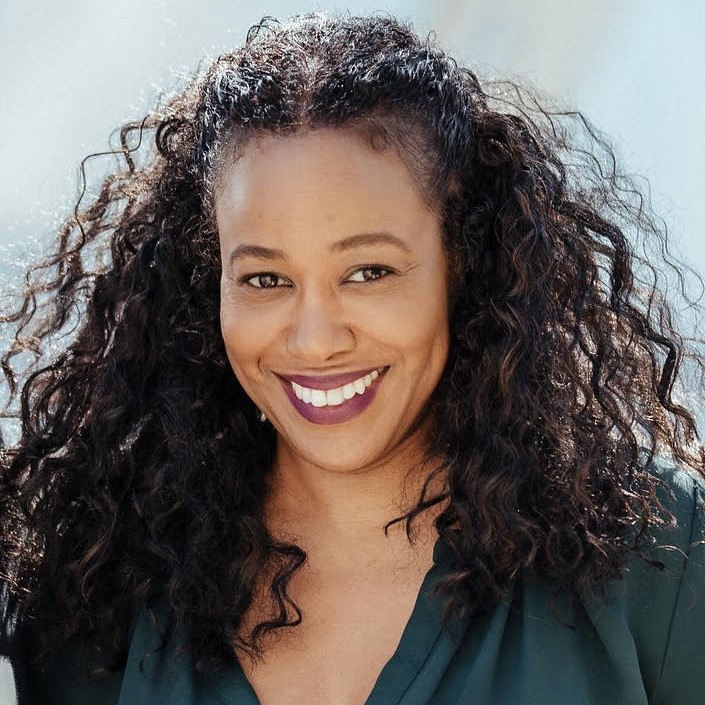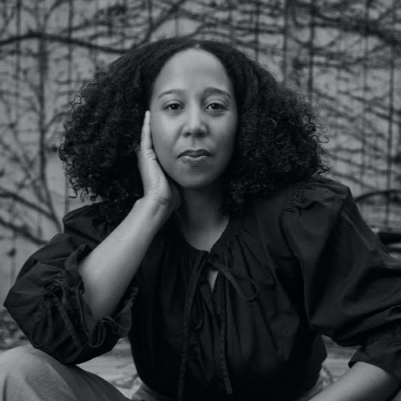 NEW DATE -  Monday, March 13
1:00 - 2:00 PM EST
Sizzle Reel Due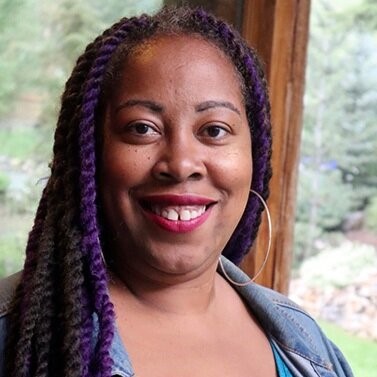 Tuesday, March 7 & Thursday, March 9

Time TBD
BPM PITCH PRACTICE #1
Fellows will practice their pitch and receive feedback from the BPM Team.
Tuesday, March 21 & Thursday, March 23

Time TBD
BPM PITCH PRACTICE #2
Fellows will practice their pitch and receive feedback from the BPM Team.
Friday, March 24
APPLICATION UPDATE
Updates to Submittable application/proposal due.
Tuesday, April 4 & Thursday, April 6

Time TBD
BPM PITCH PRACTICE #3
Fellows will practice their pitch and receive feedback from the BPM Team.
We Thank Our Sponsors
BPM's 360 Incubator+ program is supported in part by: